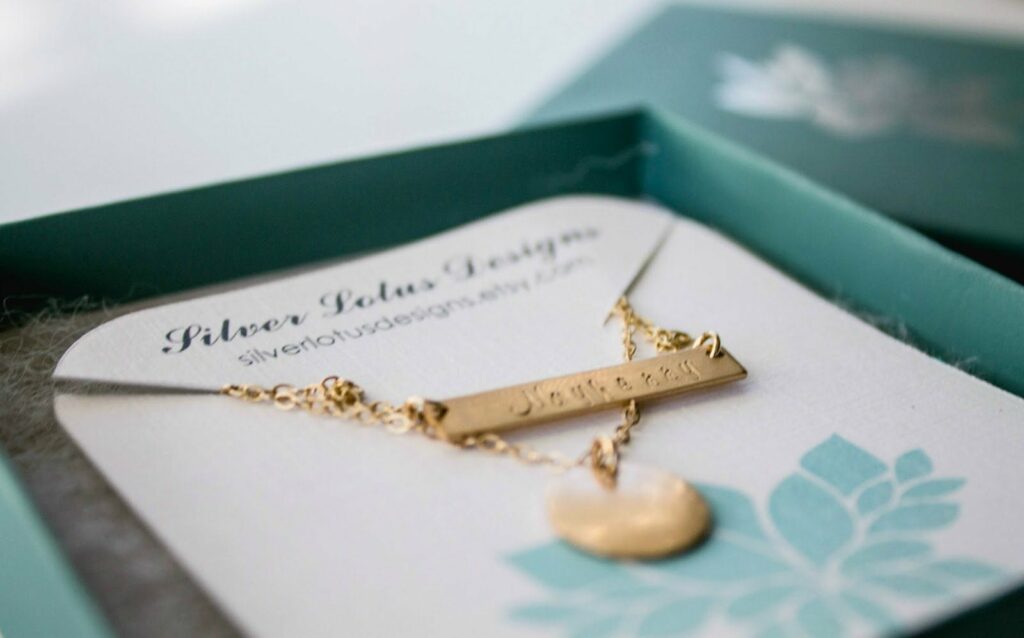 Happy Valentine's Day (ish)! I am so excited that it is Friday (I am always thankful for the weekend!) and so excited to be able to give you the opportunity of a Valentine's gift as we go into the weekend! I have no idea what your plans are this tomorrow, but I sure hope it does not involve moping around. Enjoy the holiday whether you are married, single, dating, or complicated. Spend time with the ones you love. Laugh, sing, smile, and share your life.
Today you can win a personalized necklace from
Silver Lotus Designs
! I love the beautiful handy work and variety of jewelry designs on Silver Lotus! I got the custom necklace and had Mayberry engraved. I had so many thoughts about what I should write on my necklace, but I kept going back to family. There is something about your last name – it is like a family crest. Awe. You too can agonize over what to write on your necklace. Just use the rafflecopter below to enter. All entries will be verified so no cheating!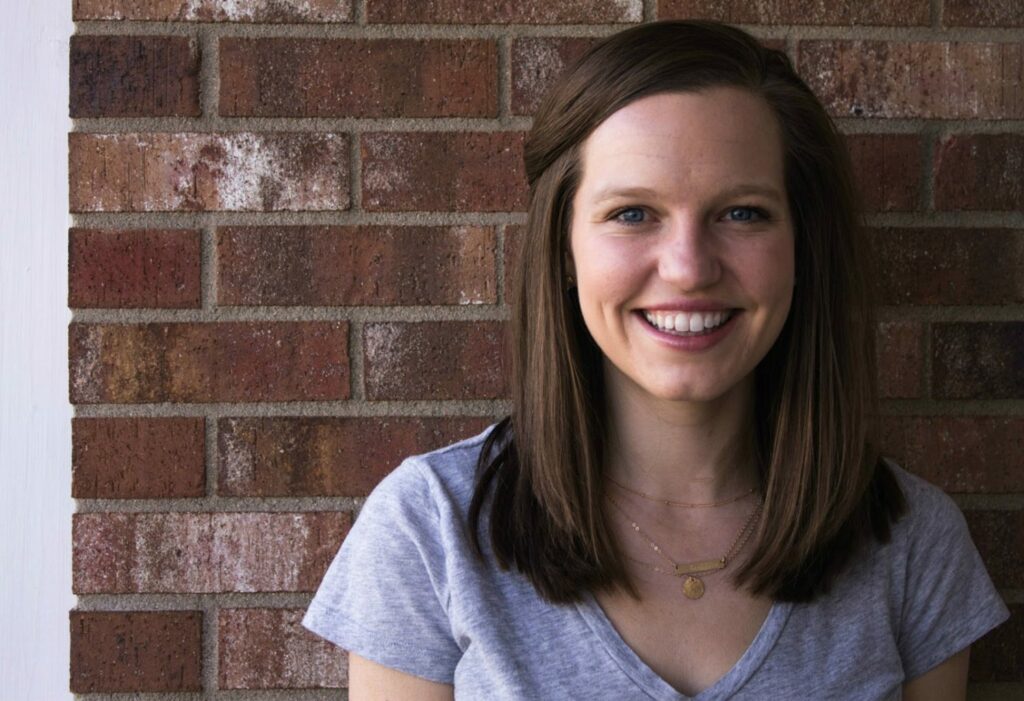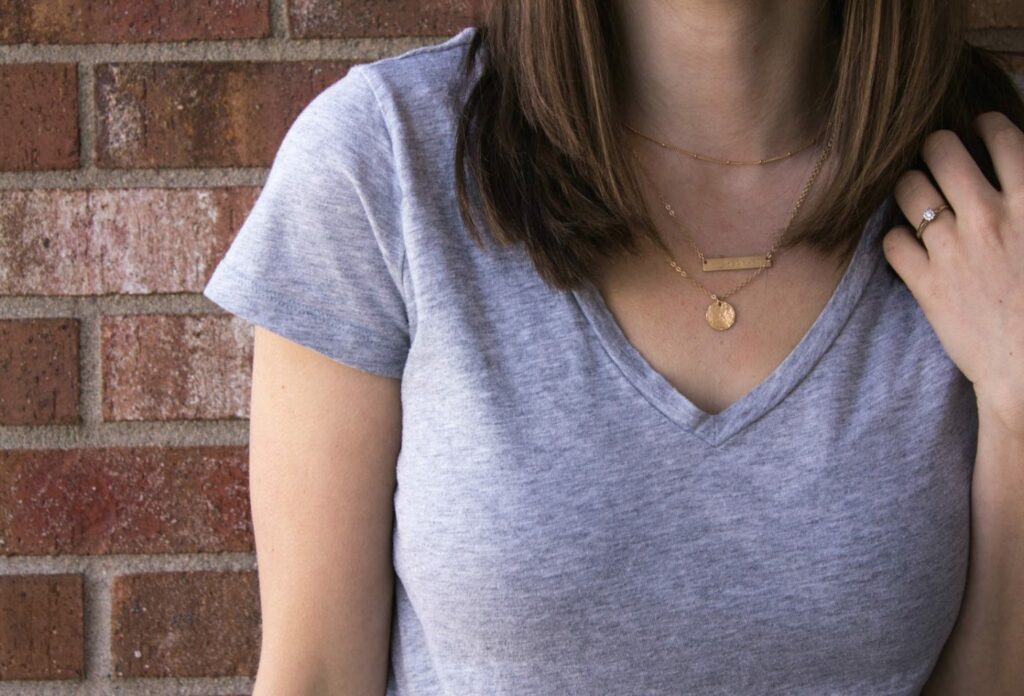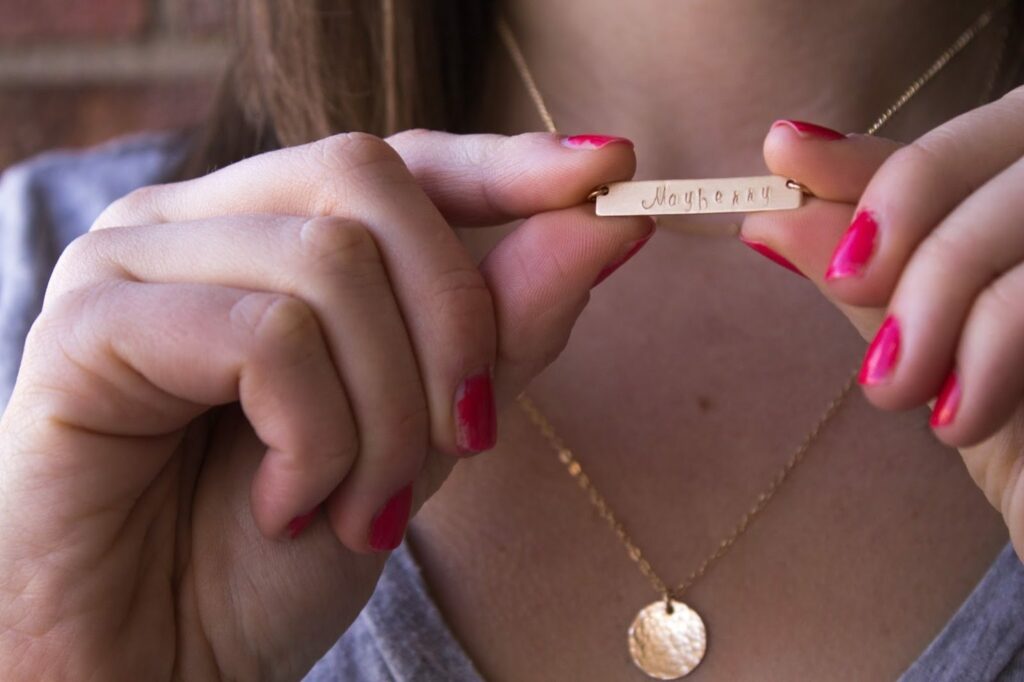 Happy Valentine's Day! What do you have planned for this weekend? Or are you like Bruce and I in regards to Valentine's plans and you just kinda go with the flow?