Welcome to the New Year! It is crazy to think that a whole new year lies in front of us, potential yet to be discovered, heartbreak yet to feel, adventure yet to be discoveries, memories yet to be made, and celebrations yet to be celebrated! WOW. You excited yet? I just love the thrill of a new year taking off and I wanted to share with you 10 of my favorite blogs that you should add to your
bloglovin'
feed to fuel your inspiration in 2015!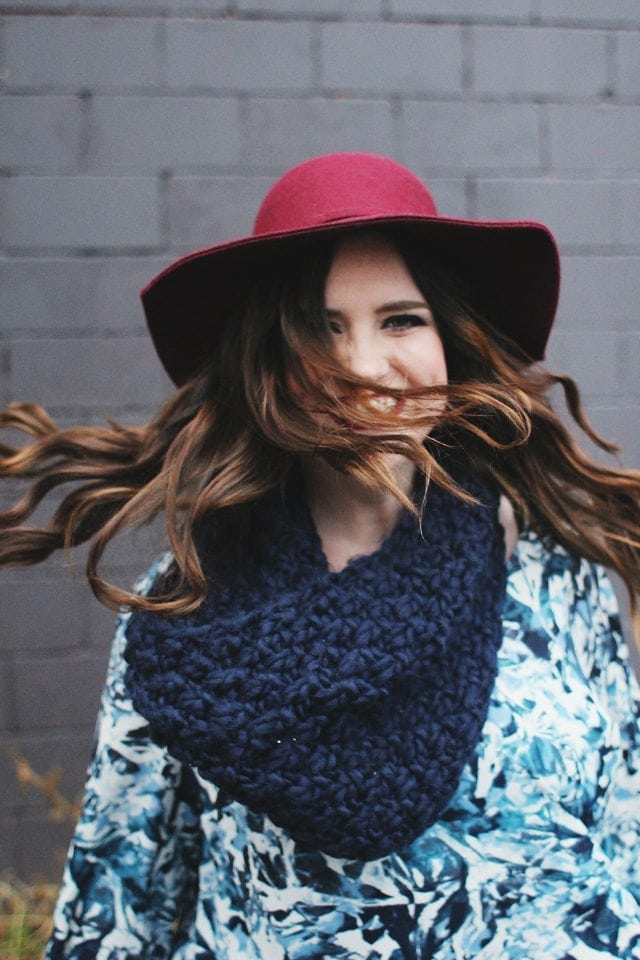 MaieDae has been one of my favorite blogs for a couple years now! I am always so inspired by Jenny & Savannah's partnership. They are such great friends, creatives, designers, bloggers, and photographers. I am inspired to continue pushing for my best and I love relating to their heart felt, real life posts mixed in through it all!
JESS CONNOLLY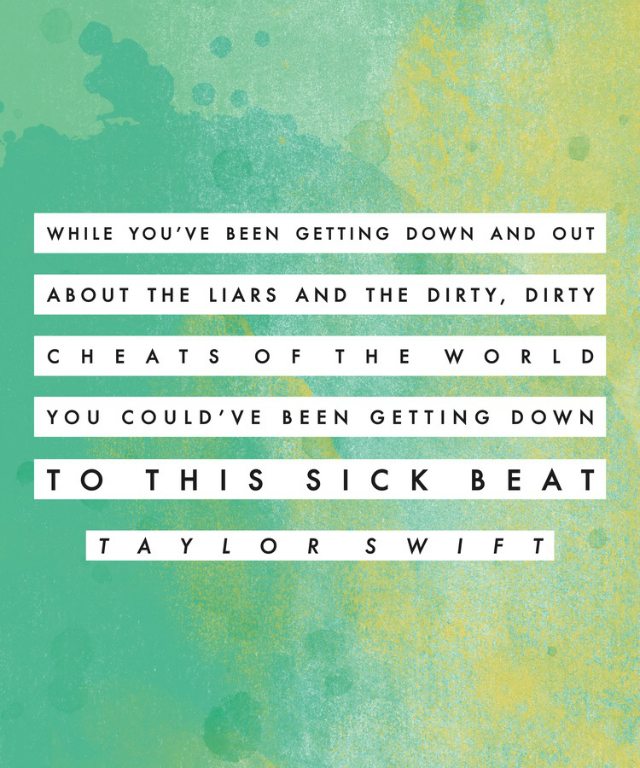 Jess is hilarious and she loves Jesus so well! I love her heart pouring posts and fun random quotes. She also is the lady behind one of my favorite shops ever,
Naptime Diaries
, so I love seeing all the behind the scenes goodies!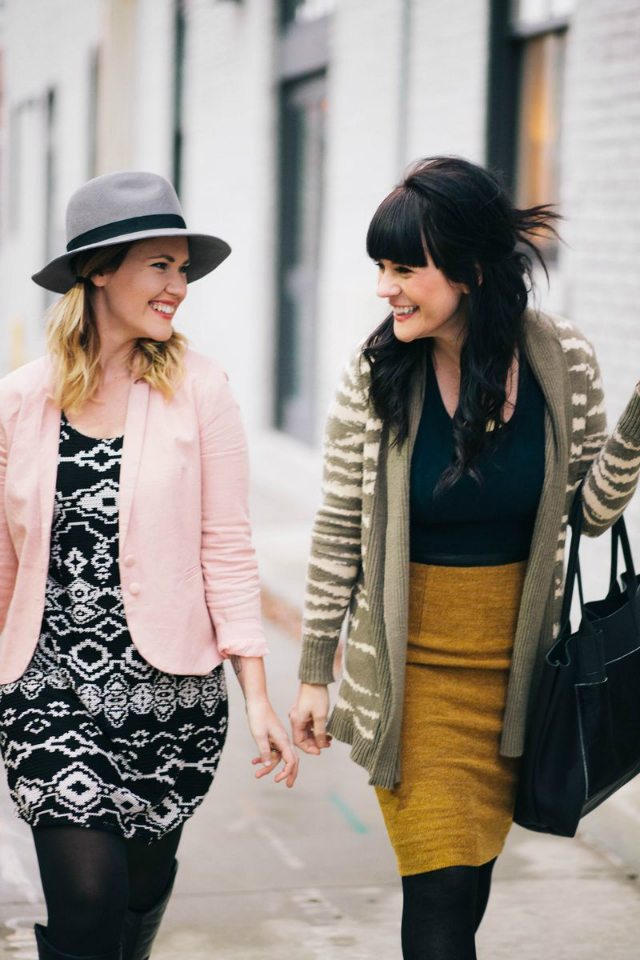 If you haven't fallen in love with ABM yet, you need to! These sisters rock the blog world and are constantly pushing out great content, amazing recipes, creative DIYs, and so much more. They also have so many resources for bloggers and are some of the sweetest ladies on the block!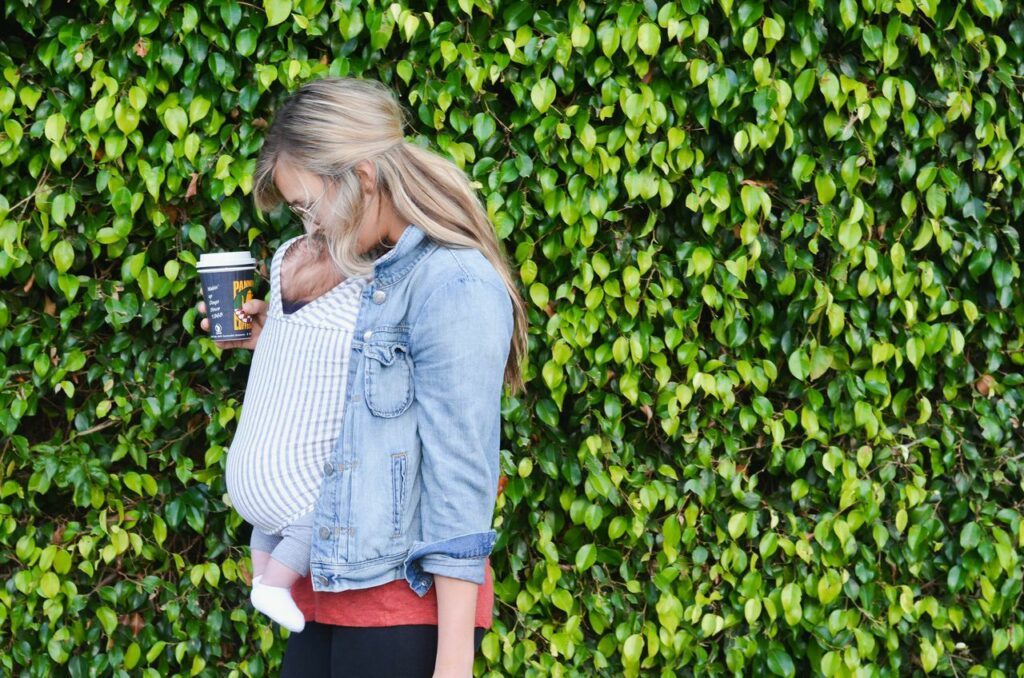 Natalie is a lifestyle blogger and new mommy. I love to read what she has to say about style, decor, community, hosting, and more. She is sweet and kind and takes pretty pictures!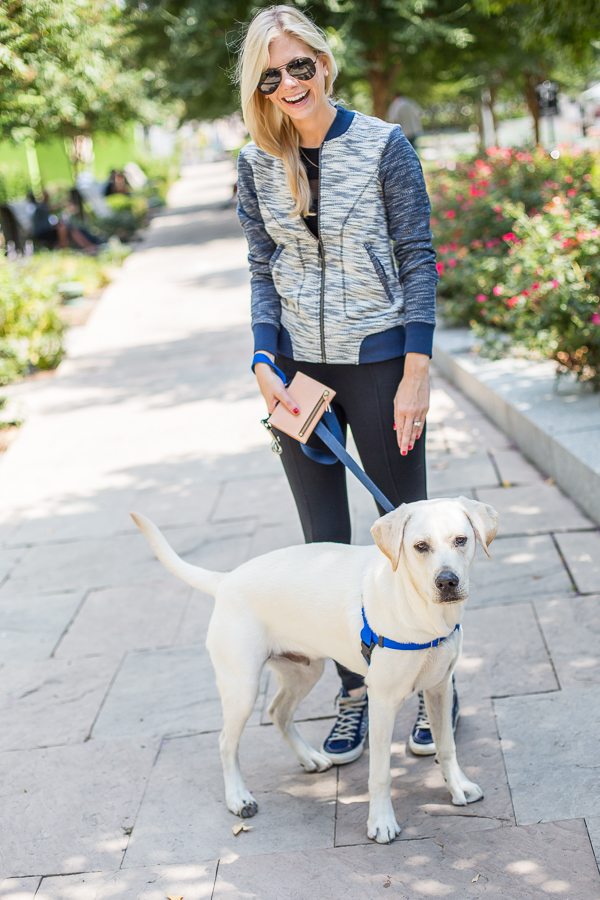 This is Athleta's blog and I think it is so fun! I enjoy catching up on style posts, reviews, healthy living tips, and work outs! It inspires me to stay in shape.
Darling Magazine is a wonderful print and they also have a fun blog. Written by passionate and engaging women, the Darling blog is a place to be encouraged and inspired! I am in love with the #RealNotRetouched campaign they have going on right now!
I have been following Gentri for years now as well and I always love her style posts. This girl has great style and amazing photography. I practically pin everything every post!
Nicole just got back into blogging and I am so glad she did. She lives in a beautiful, old, home and takes some of the most beautiful pictures ever. Each post is authentic, raw, real, and organic. It doesn't take long for you to feel like a dear friend when following along.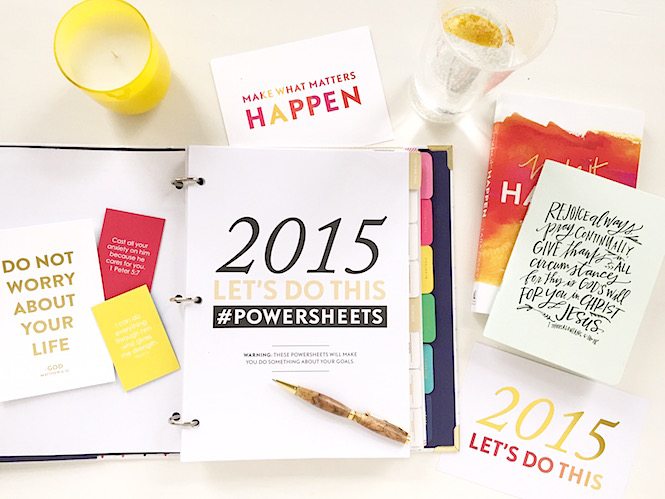 If you want to be encouraged and inspired to following your dreams, you need to be here. Lara has a heart to see your dreams thrive! It is beautiful and inspirational!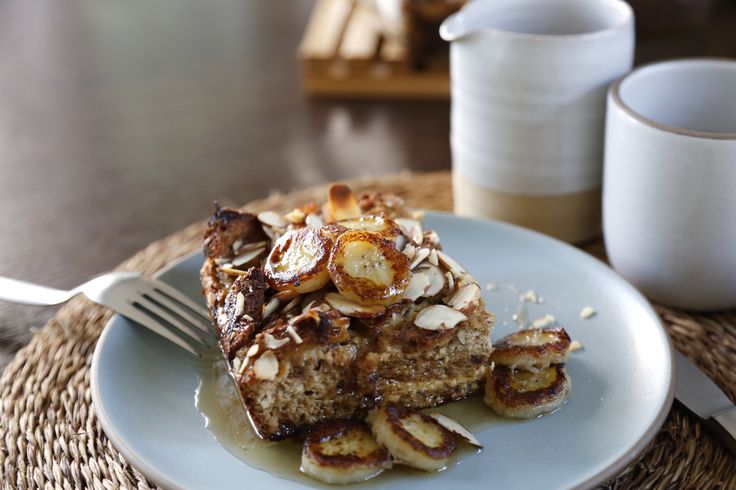 Another classic place to find beautiful pictures and pinnable everything. I love the collection of home ideas, foods, and things to try at home. You won't be dissapointed.
What are some of the blogs on your "must follow" list?