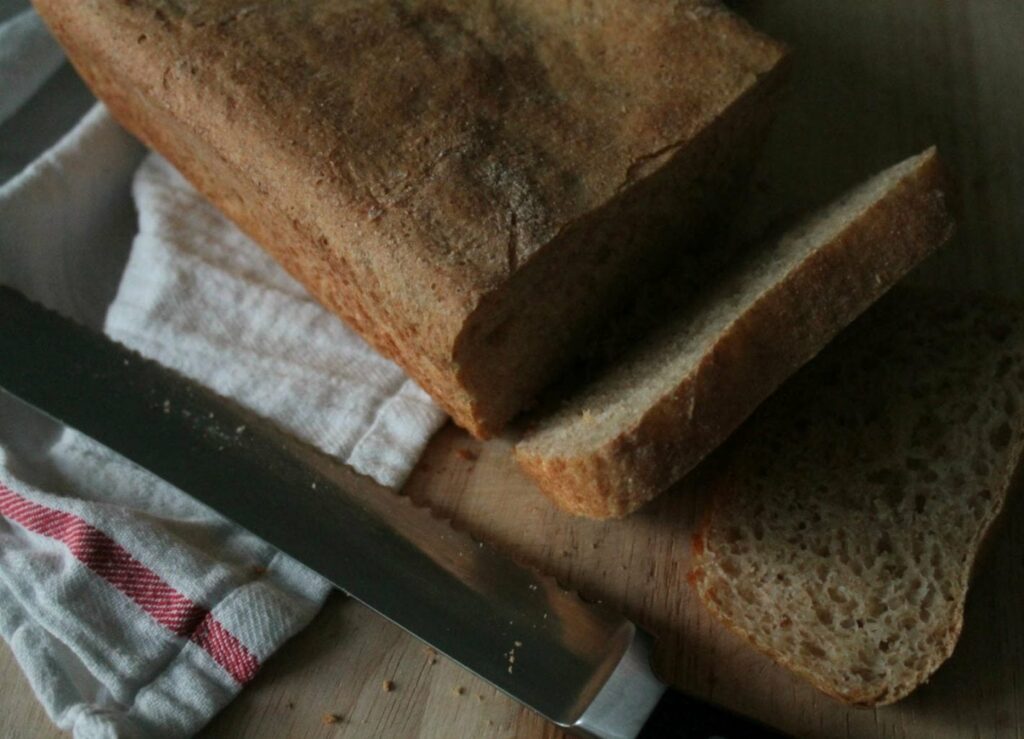 When we were at War Eagle Mill (
see here
), one of my favorite parts was that it was still a functioning mill. We ate at the restaurant at the very top and enjoyed some home cooking including cornbread made with mill from their very own! I just love that. Local, natural, super tasty. So when I saw that they sold mixes made in house, I was thrilled. Bruce & I love bread – the real kind, not the wonder bread/sandwich kind and so I grabbed this bag off the shelf.
SOOO it made the best bread ever! I am still going to try to make some from scratch but I plan on giving some of these mixes as Christmas gifts! When I got home from Arkansas, I googled it to make sure that I could buy them online! You totally can
at their website here
.
WHAT YOU NEED:
– 1 Package of Light Wheat Bread Mix
– Water
HOW TO:
1. Follow directions on bag adding water, yeast (in bag,) and mix together.
2. Set bread-maker for dough and let kneed and rise.
3. Take out and roll into loaf pan.
4. Let rise again and wait until the dough has doubled in size.
5. Bake as directed.
6. Enjoy!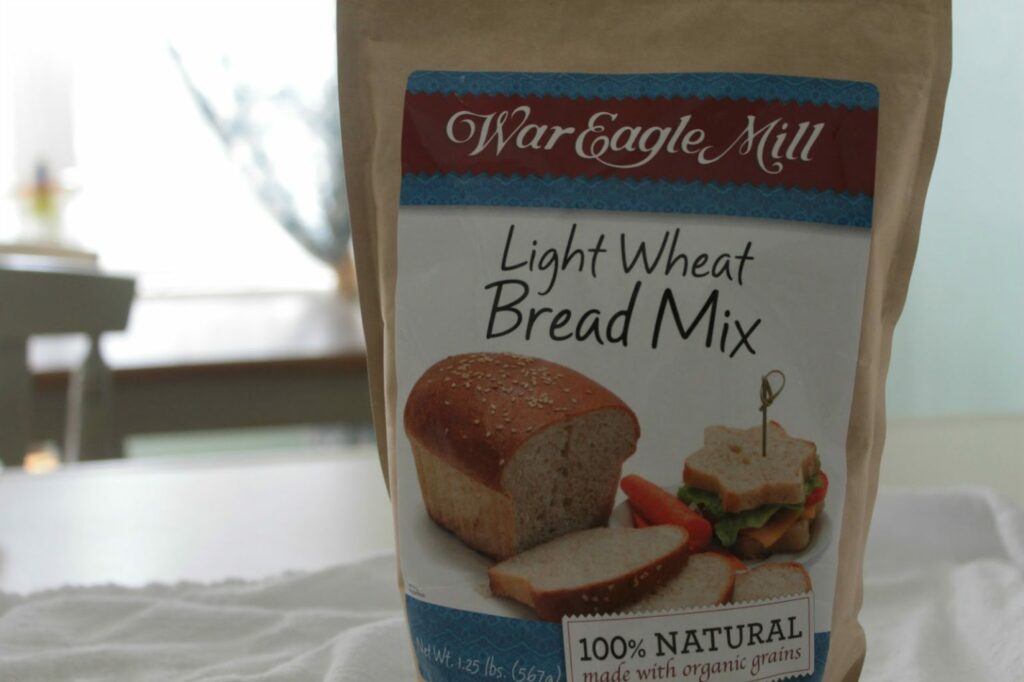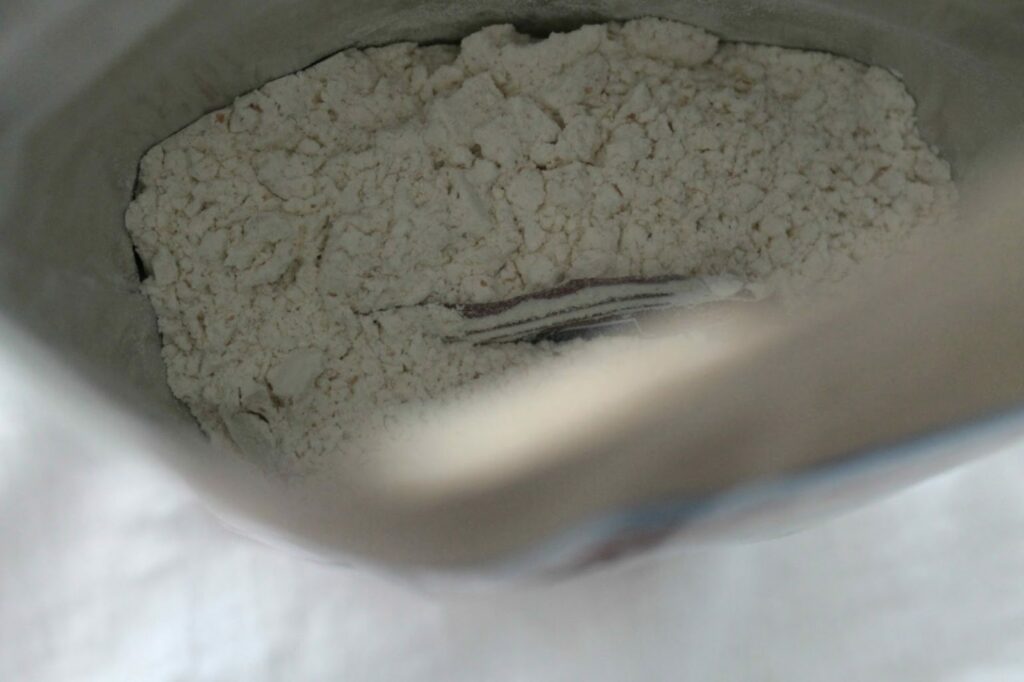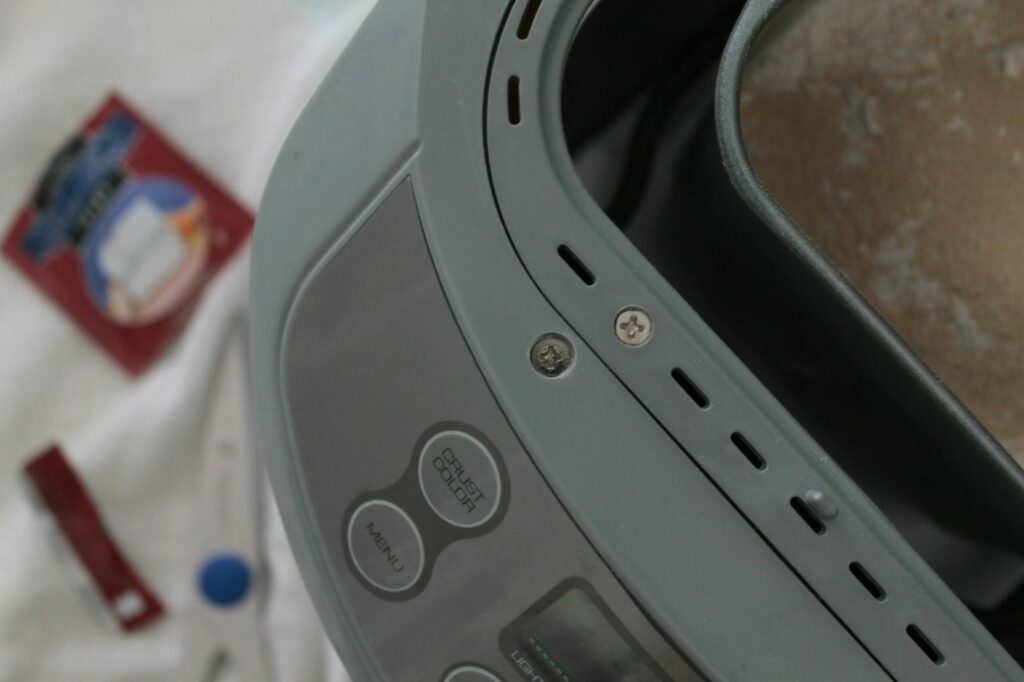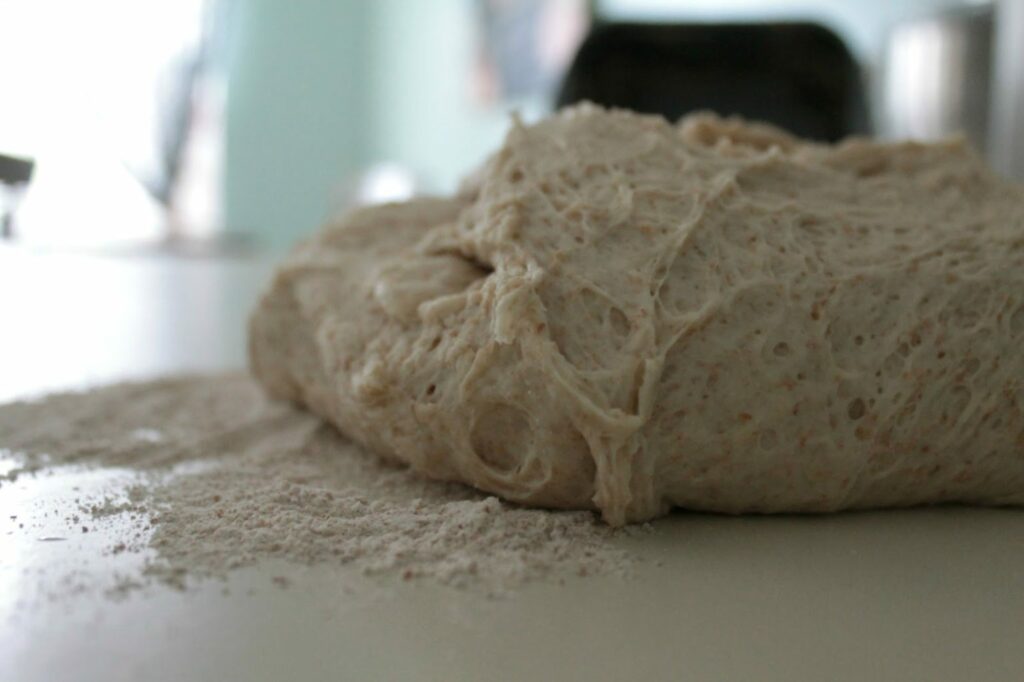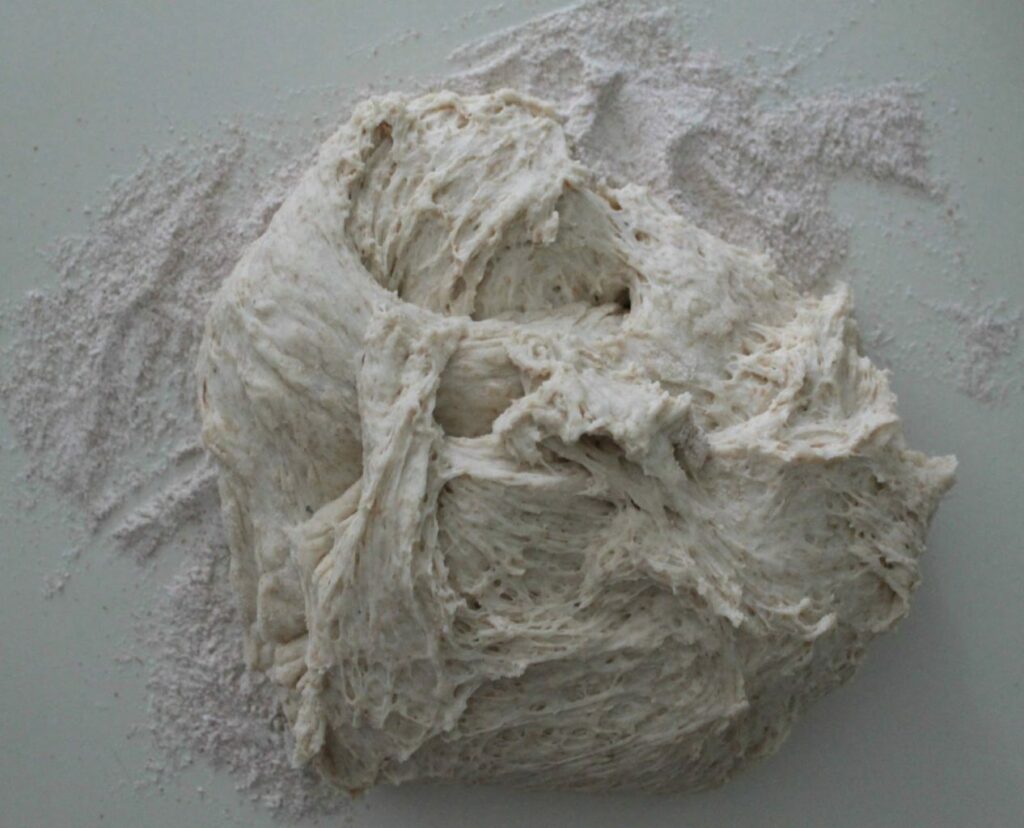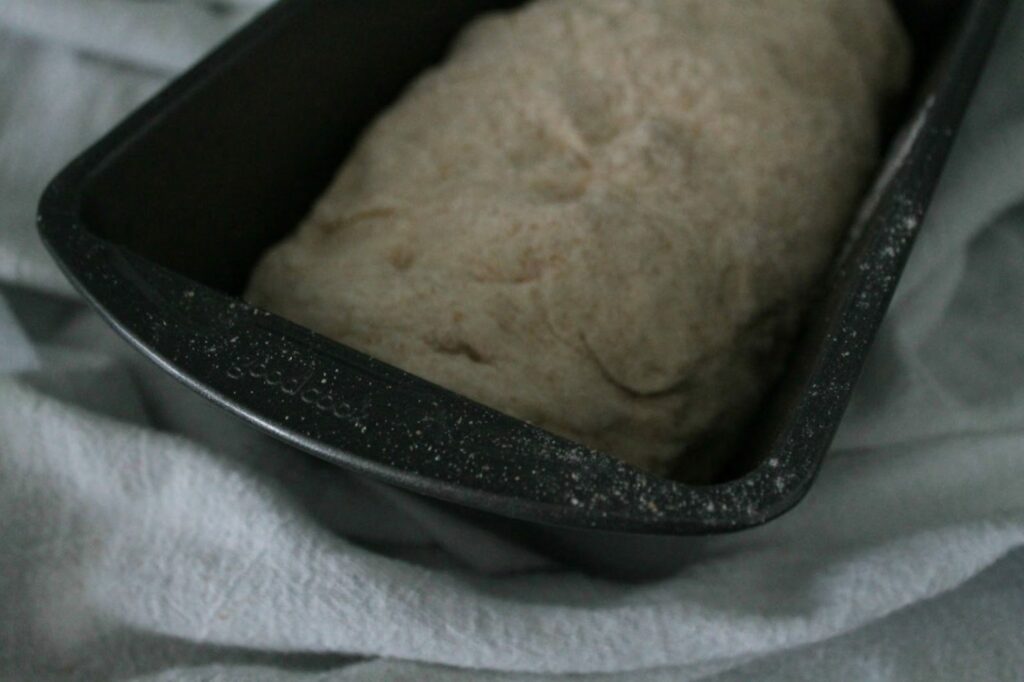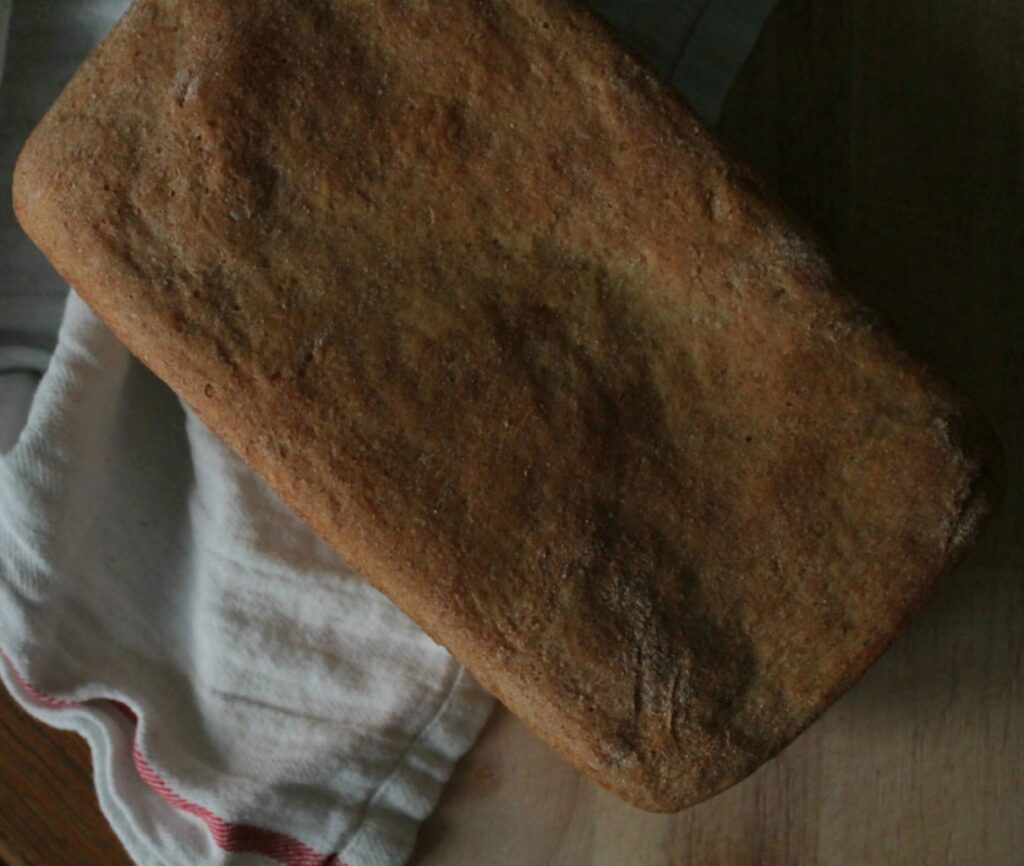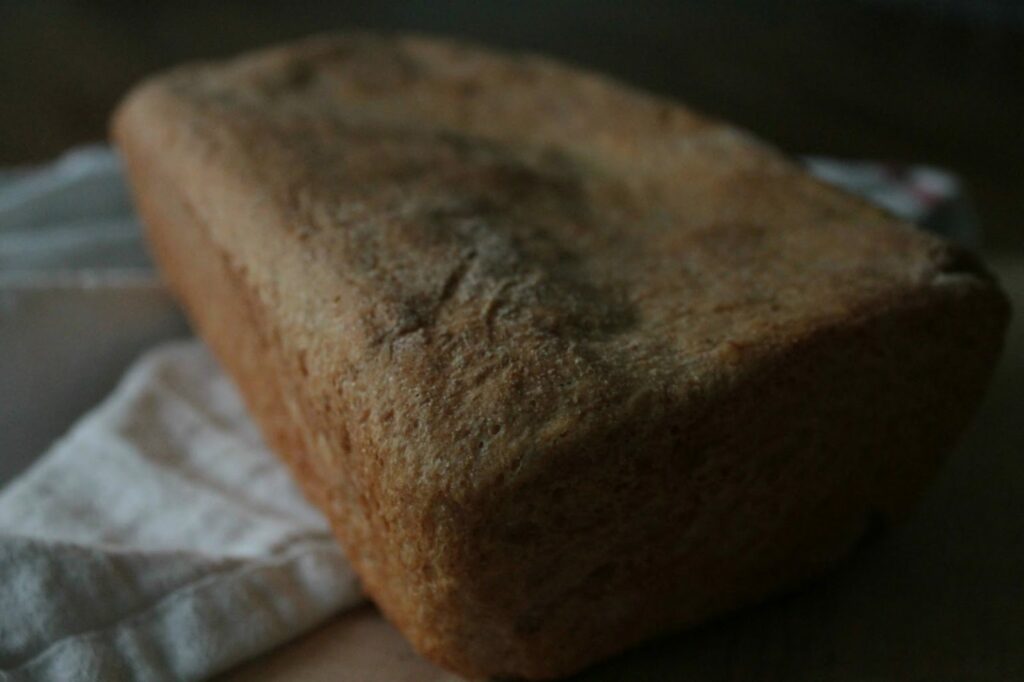 DO YOU EVER MAKE BREAD?