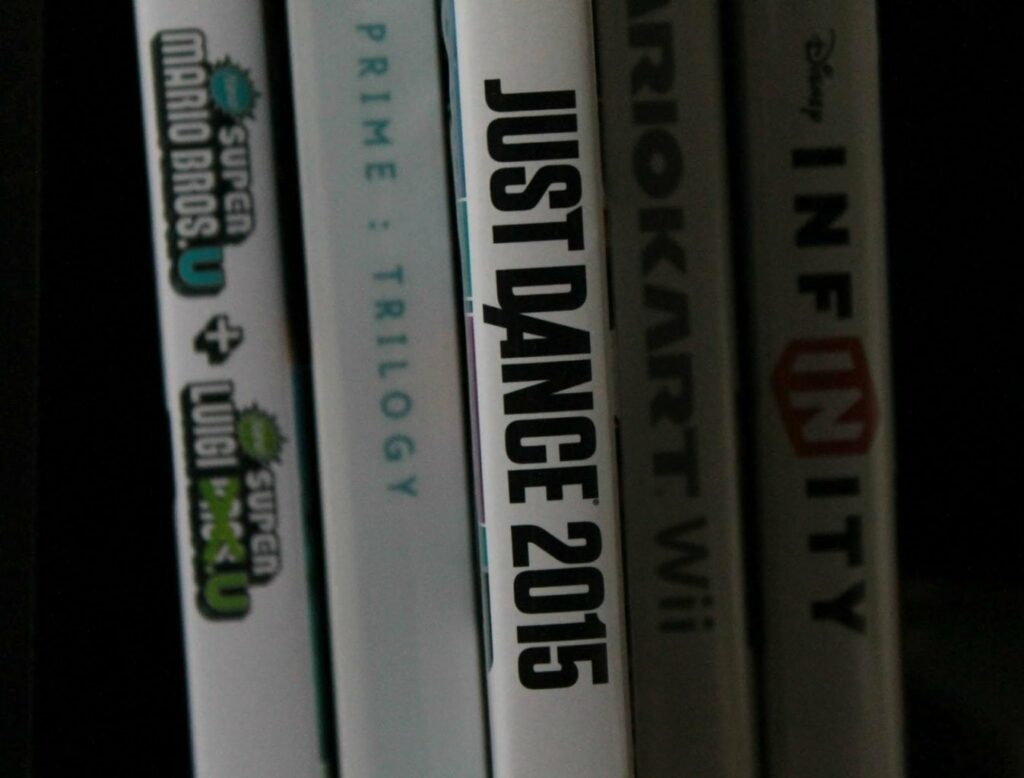 A couple weeks ago Bruce and I busted out the newest Just Dance 2015. Which is pretty cool because it is still 2014 #mindblown. We wanted to see all the fun songs this one had and try it out on our new WiiU (so much better than the Wii…. sorry, but everyone needs to upgrade!) and we had a blast. We were laughing, dancing, singing, and sweating in our upstairs office. Seriously, sweating. Turns out this game is a totally body work out. We both ran to the bedroom to change into work out clothes mid-game. It was serious business, our normal clothes were making our scores lower.
We invited friends over the next night and had a full on Just Dance competition. Oddly enough, the boys tend to do really well especially during the Katy Perry Songs. The best feature though was party mode, we had a blast playing DJ and making everyone else dance the moves we picked. We got abs from laughing so hard.We danced along to hit songs like "Problem" by Ariana Grande ft. Iggy Azalea and "Happy" by Pharrell Williams, and classic favorites like "Walk This Way" by Run DMC & Aerosmith.
THE BEST NEWS: To bring awareness to National Bullying Prevention Month, Just Dance 2015 and Stomp Out Bullying have partnered to show people everywhere that "it's okay to dance to your own beat!" The new songs and wacky choreography in Just Dance 2015 encourage kids and teens to let loose and be themselves. Pick up a copy for yourself on Amazon today!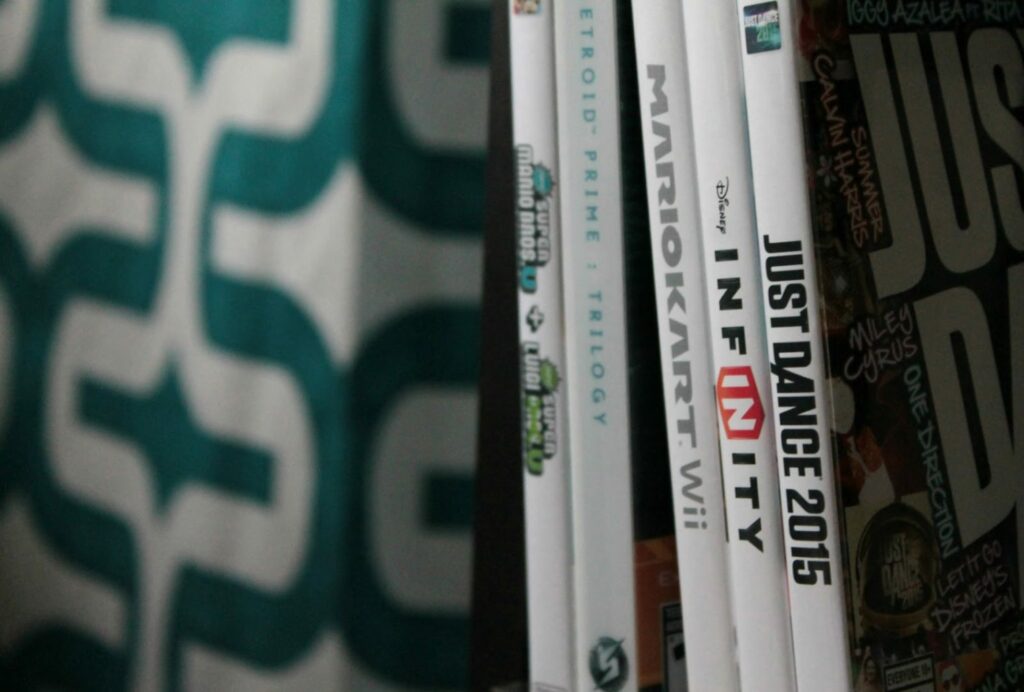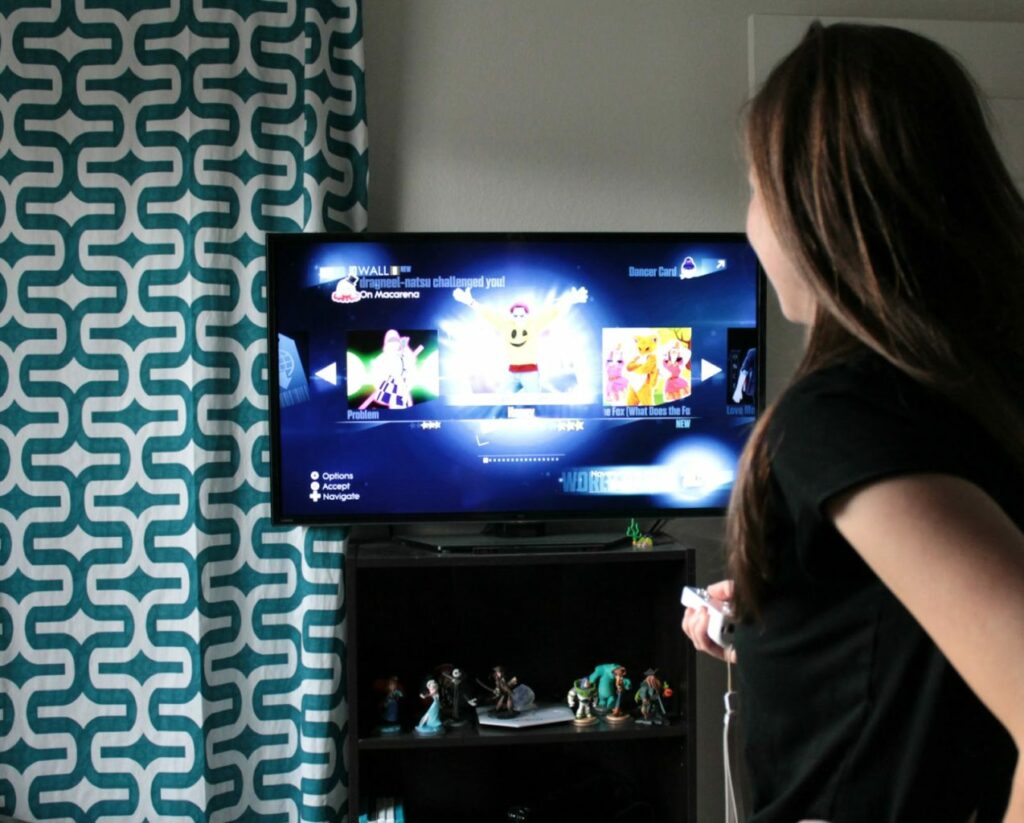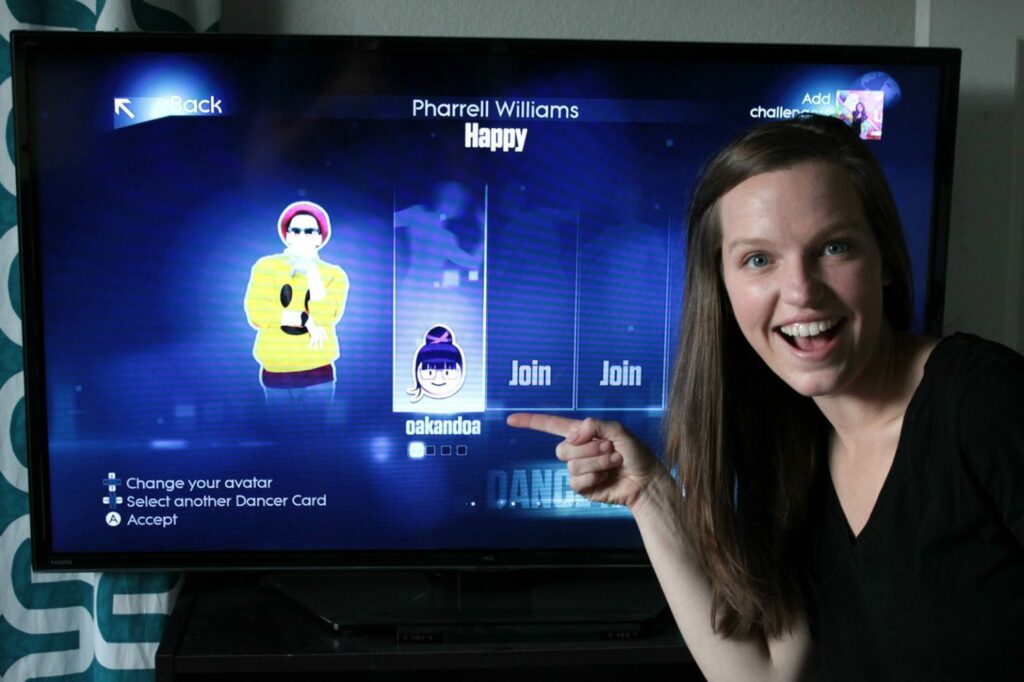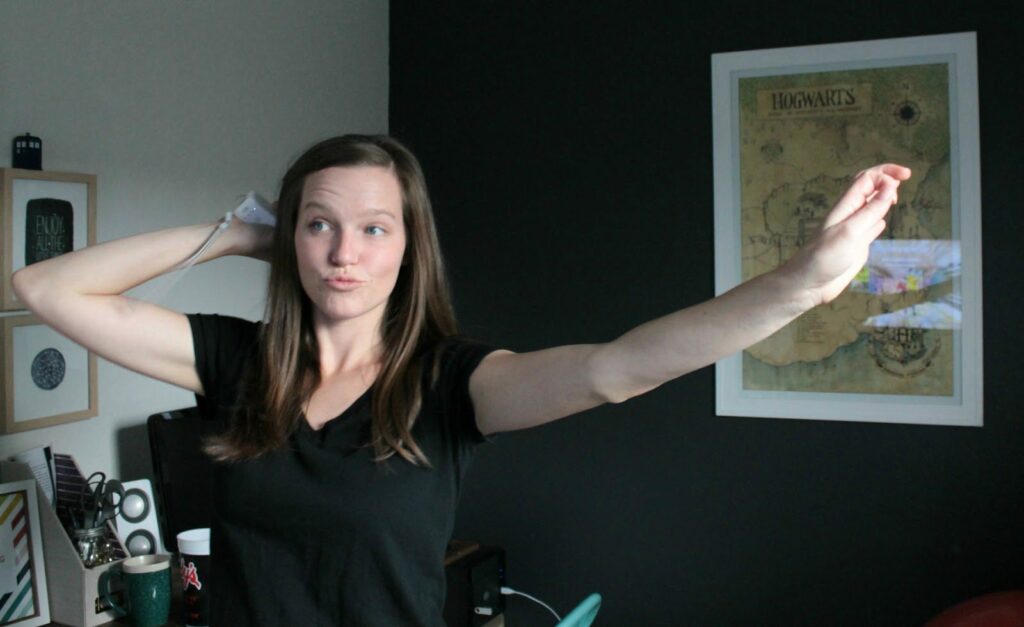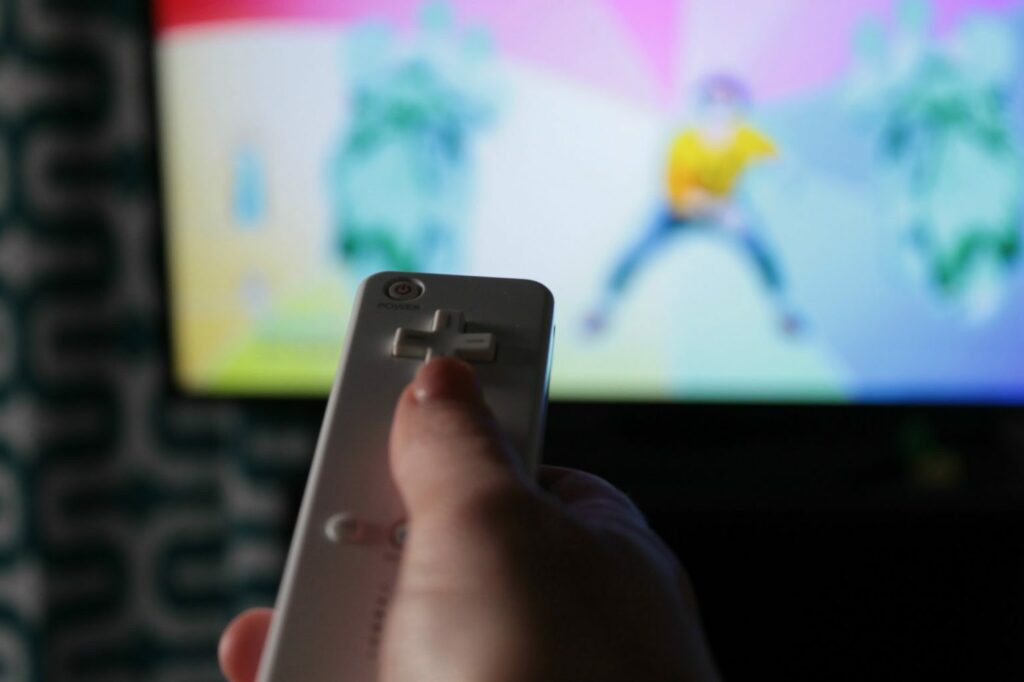 I was selected for this opportunity as a member of Clever Girls Collective and the content and opinions expressed here are all my own.
HAVE YOU PLAYED?