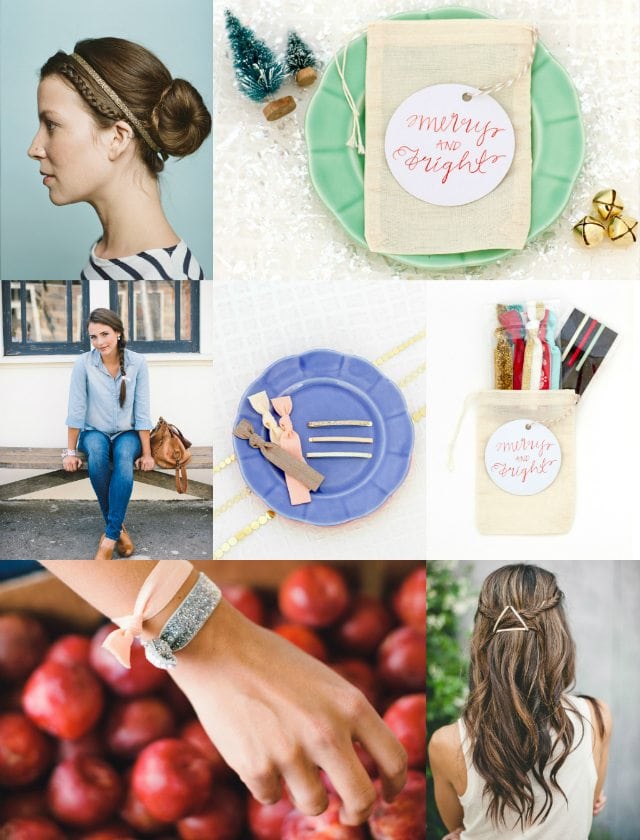 1 // 2 // 3 // 4 // 5 // 6 // 7
As the holidays are just around the corner, (aka Thanksgiving is tomorrow!!!) I am transitioning my thoughts Christmas style. Bruce & I are running off on a per-Christmas adventure with some of our best friends so we have even less time to shop for gifts. Really though, I am not too stressed or concerned about it! I love taking care of things ahead of time so that I can enjoy the holidays and spend time with the people I love instead of stressing over what to buy them.
Today I am excited to share with you a round up of my favorite items from Mane Message! I think all these looks are great for the holidays (and all those holiday parties) as well as filling those stockings! At $10 or less for so many of their products, you cannot go wrong!
GREAT NEWS: They are having a Black Friday sale of 25% off (only time during the year they do this) plus a free gift with purchase. The gift with purchase is 3 hair ties (worth $5). I just had to share it with you because for Oak + Oats readers you can get the deal starting today and ending on Friday!!!! So now you can Black Friday shop without even shopping on Black Friday!
USE CODE: WONDERLAND and everything on www.manemessage.com will be 25% off
WHAT IS IN YOUR STOCKING?