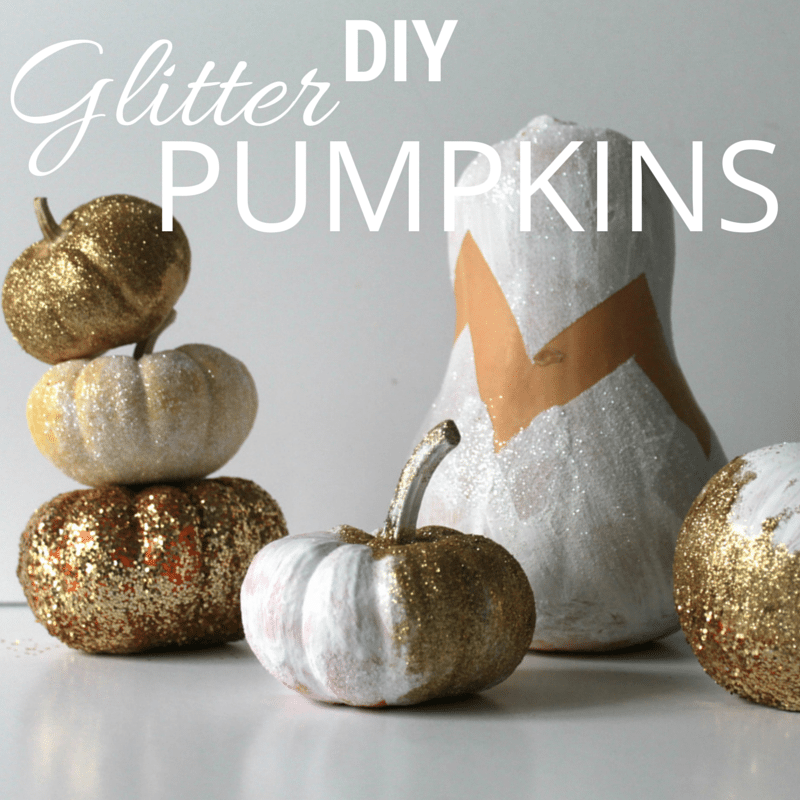 This glitter pumpkin tradition started in college. I have a glitter-tastic friend from college who thought that everything in life could be made a bit better with a dab of glitter. She was right. Ever since then, something in me cannot help but bring out the mod podge & glitter this time of year.
These are so fun and easy (but totally messy.) I think they are great crafts to do with kids in a garage or with yourself in an organized manner!
WHAT YOU NEED:
– Pumpkins of choice
– Glitter of choice (I use fine glitter & normal glitter)
– Mod Podge
– White Paint
– Tape (if you want to make edges)
HOW TO:
1. Clean & desticker all pumpkins.
2. Plan out your pumpkins or just jump into decorating!
3. Use Mod Podge to paint the area you want the glitter to stick.
3. Let dry & Enjoy!
*Use white paint for fun additions. Make sure to let dry all the way before trying to add glitter.
** Use Tape if you want to add fun designs!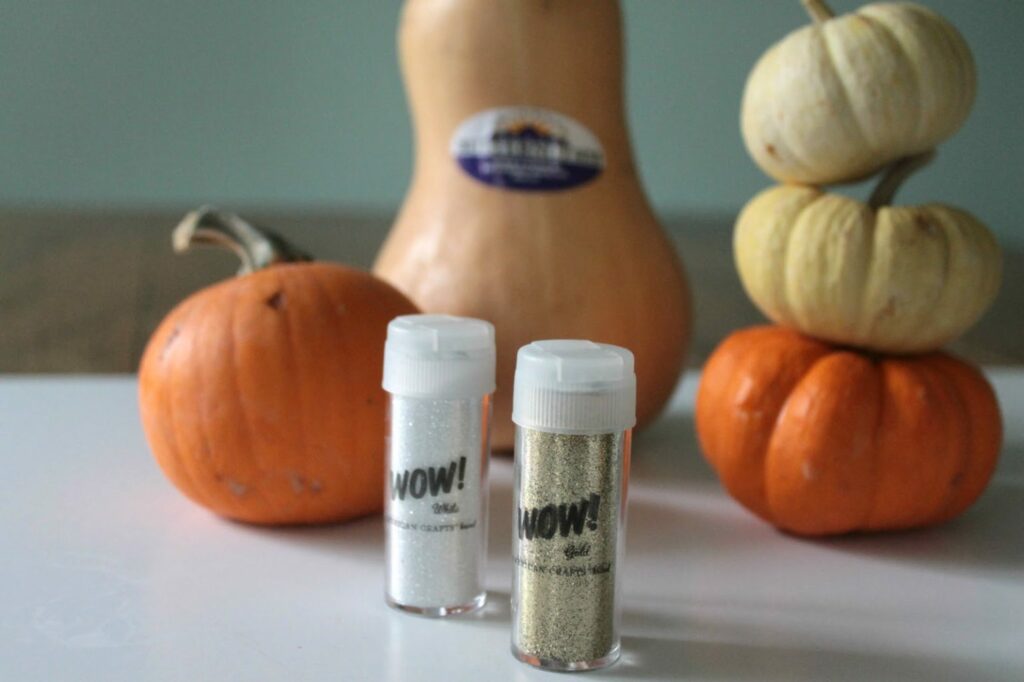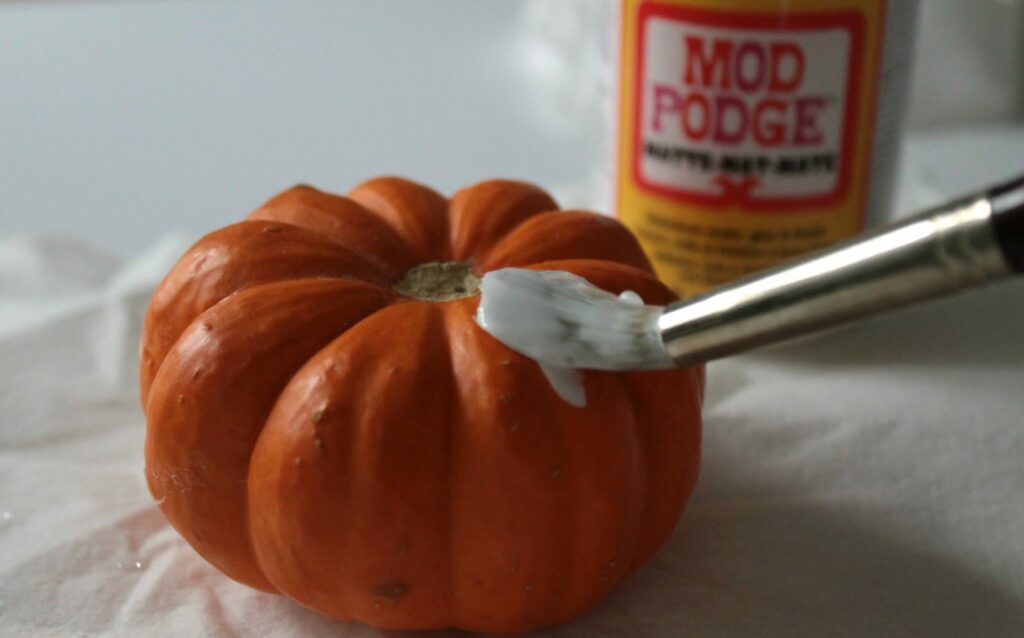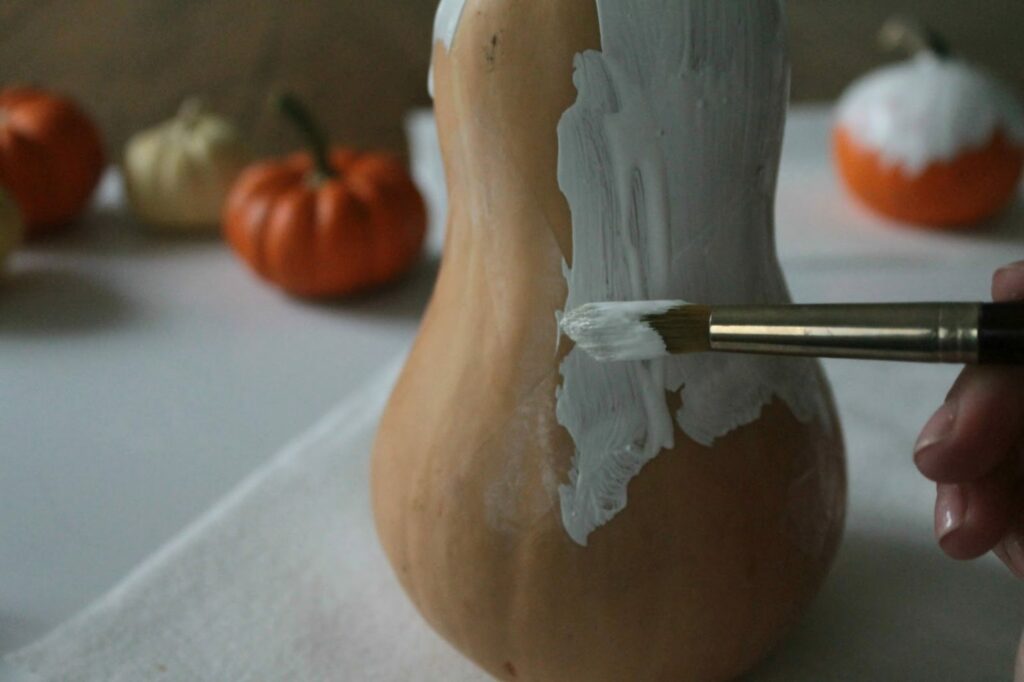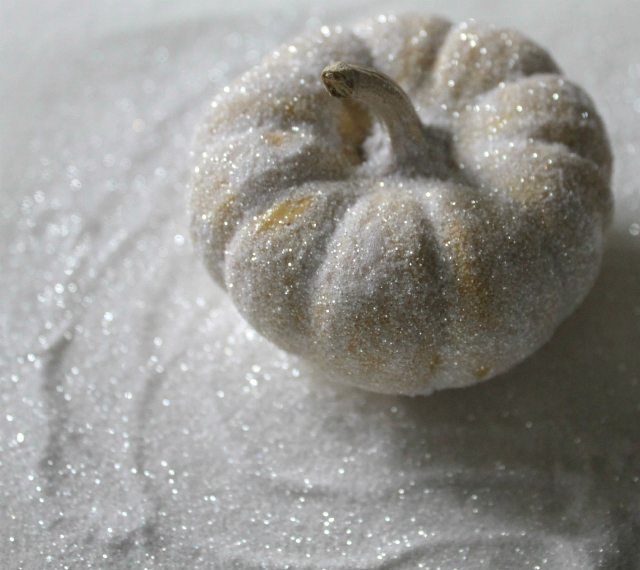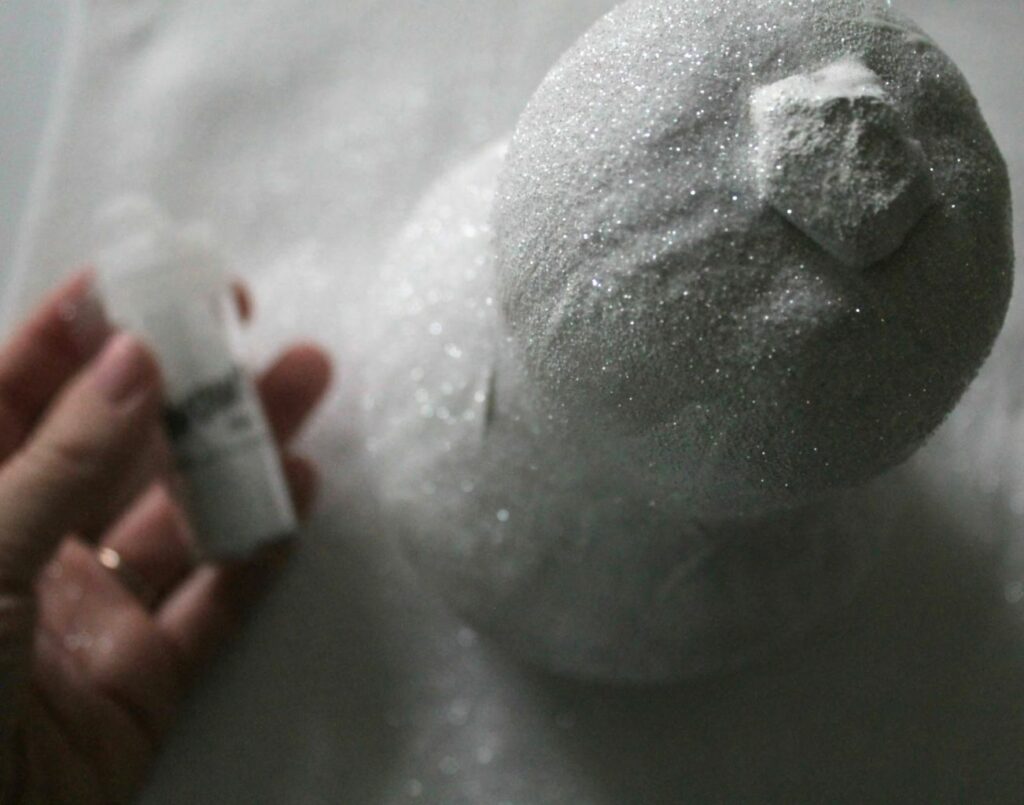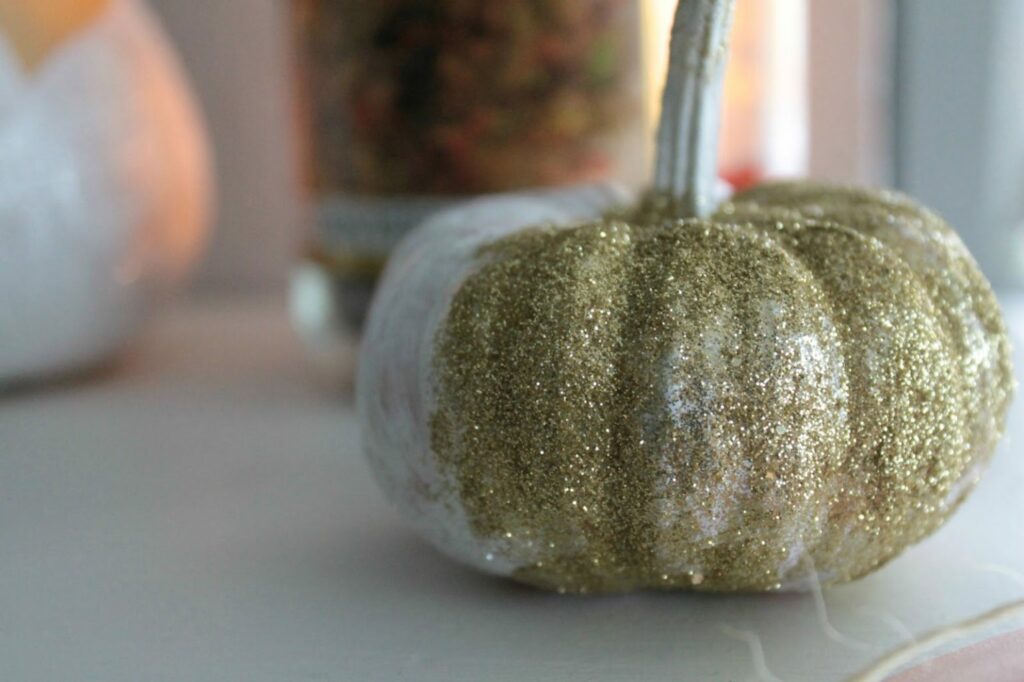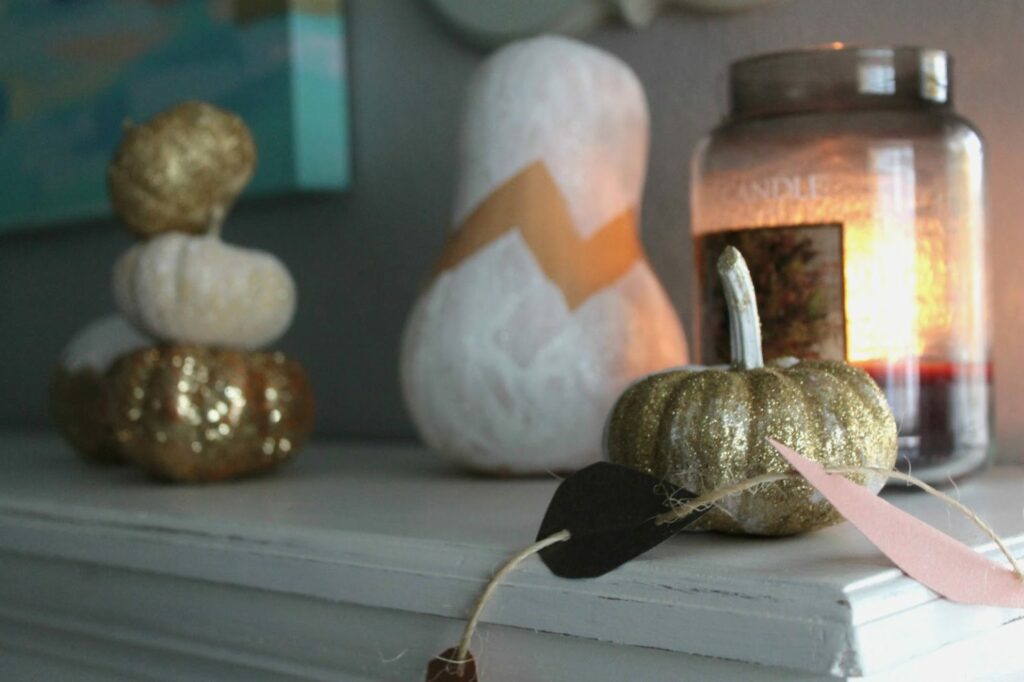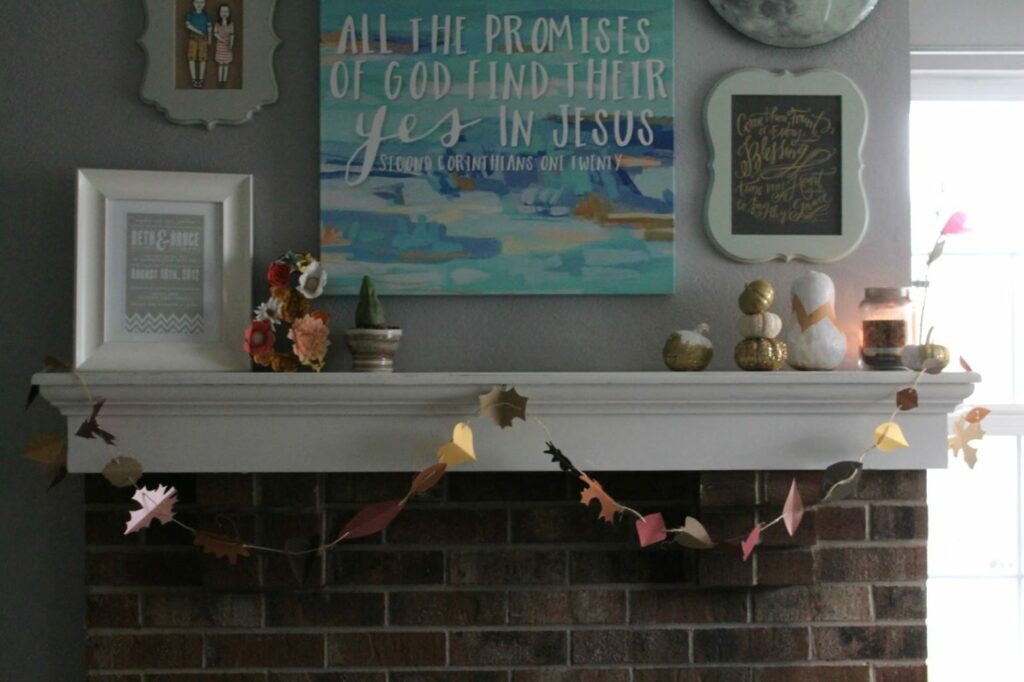 LET ME KNOW IF YOU TRY OUT THIS DIY!! #oakandoatscreates