I live in Colorado. World of the dry skin. i love everything about Colorado but seriously, you can feel the difference when the autumn winds start blowing. A couple weeks ago I shared my winter hair, don't care routine! Today I am sharing with you how I keep my face flake free (yes, it can get so dry that is flakes! yuck.)
I tried the Tula skincare system and made myself keep up with it for 30 days. I have a tendency to randomly apply products to my face and then give up on them the next day for something new or something different. I felt like I was never giving anything a fair chance, so I started this with a challenge to myself.
Tula is the Sanskrit word for balance. The concept of the line is that we need to take care of our insides to look good on the outside; and that feeling beautiful on the outside can improve how we feel on the inside. The line specifically incorporates a patented Probiotic Technology, which is quite unusual in skin care products. Recent studies have showed that the topical use of probiotics stimulates skin's protective mechanism, improves moisture and the balance of the "good" bacteria on the skin's surface, guards against acne and UV-induced damage and boosts skin's elasticity and collagen production.
At first I was so afraid with how the moisture would deal with my pimples. Yes, I have super dry skin, but I also have pimples! I am like an oxymoron. I also tend to avoid products that are geared toward wrinkles, because I am in my early twentys…. I took the leap and tried Tula. Balanced skin, healthy, and healed with Probiotic technology? Yeah! That is what I need.
I finished my 30 days this week and my skin has never felts so wonderful! At the beginning my pimples where still popping up but now at the end, I almost have none! And I think I have less wrinkles/ my skin is just firmer than before.
So here is my winter plan and I love it! If you want to try out Tula for yourself,
please grab some for yourself here
! Let me know how you love it and use the hashtag #TULAForLife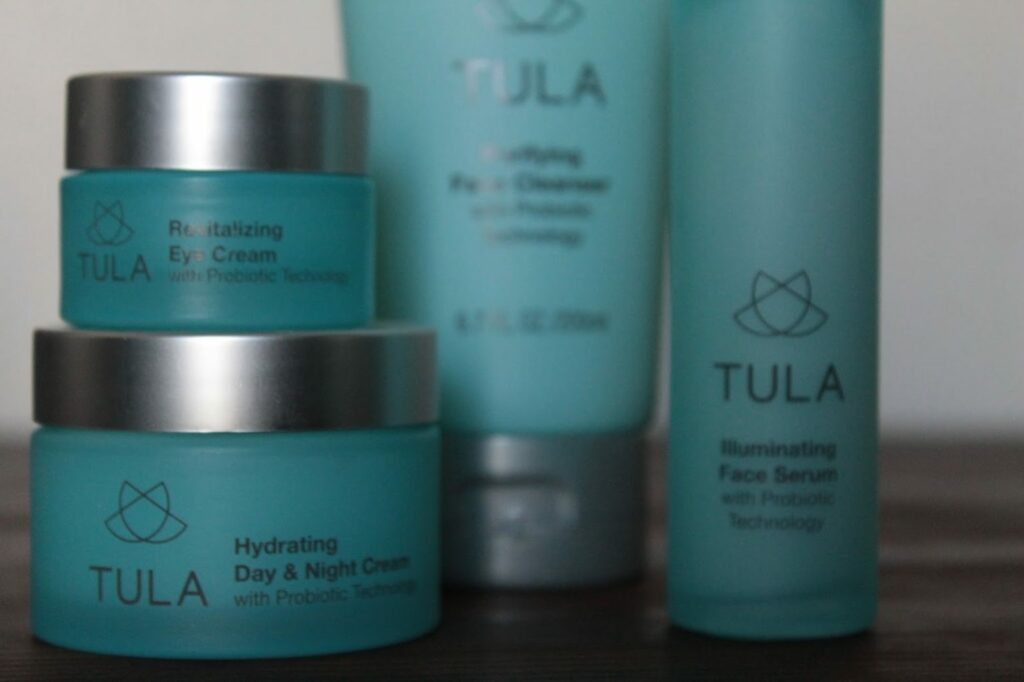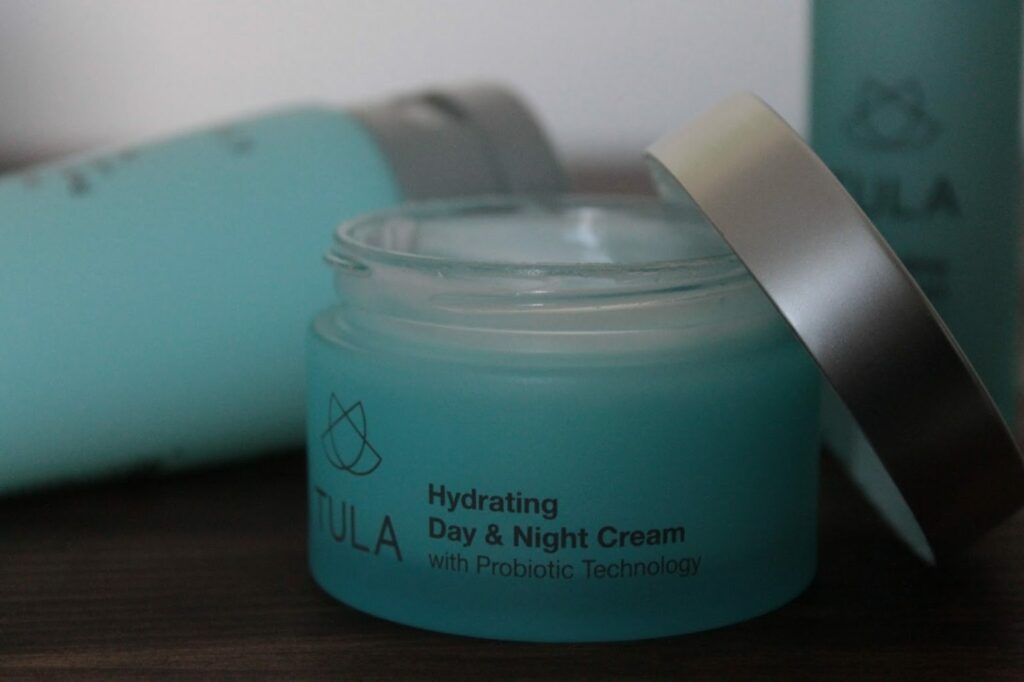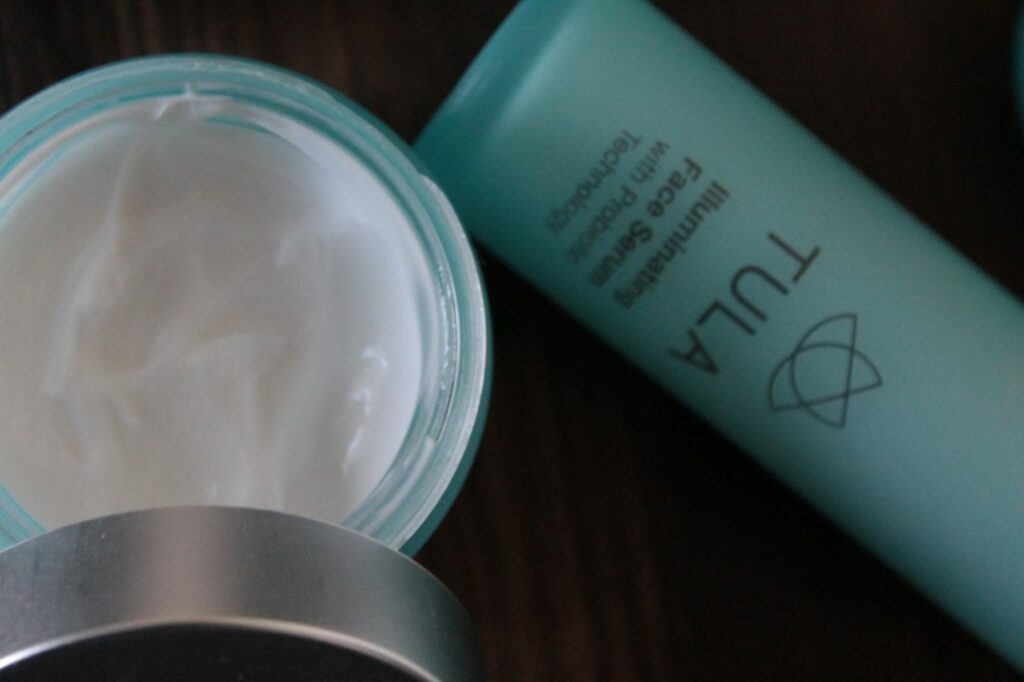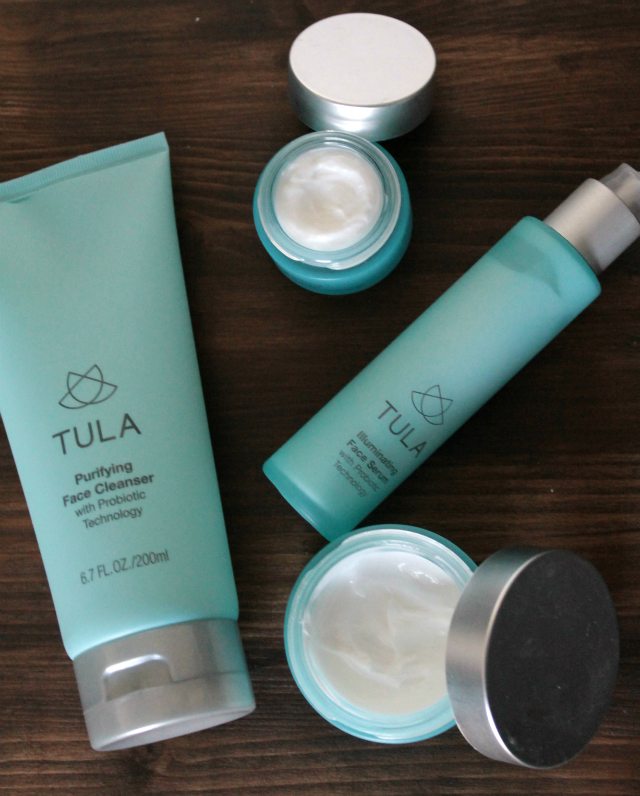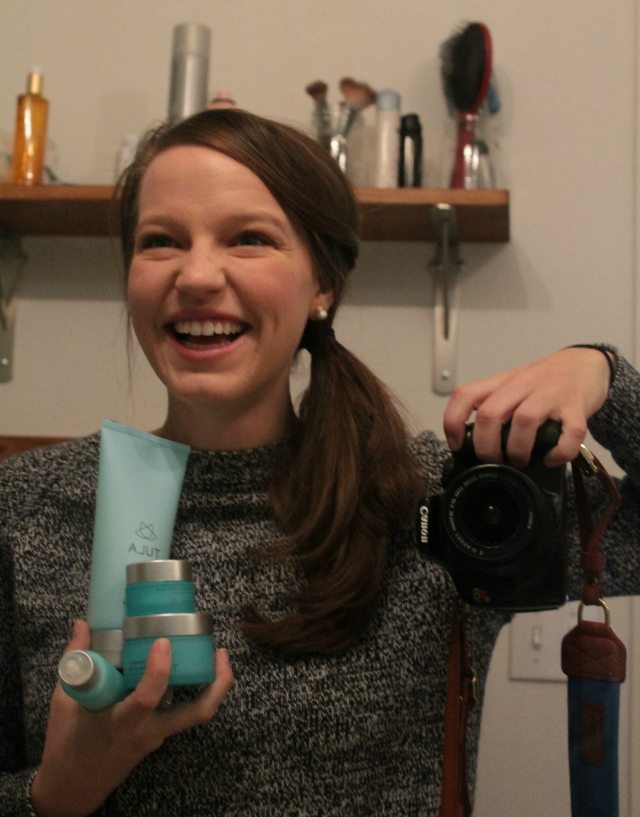 WHAT SKINCARE PRODUCTS DO YOU USE?