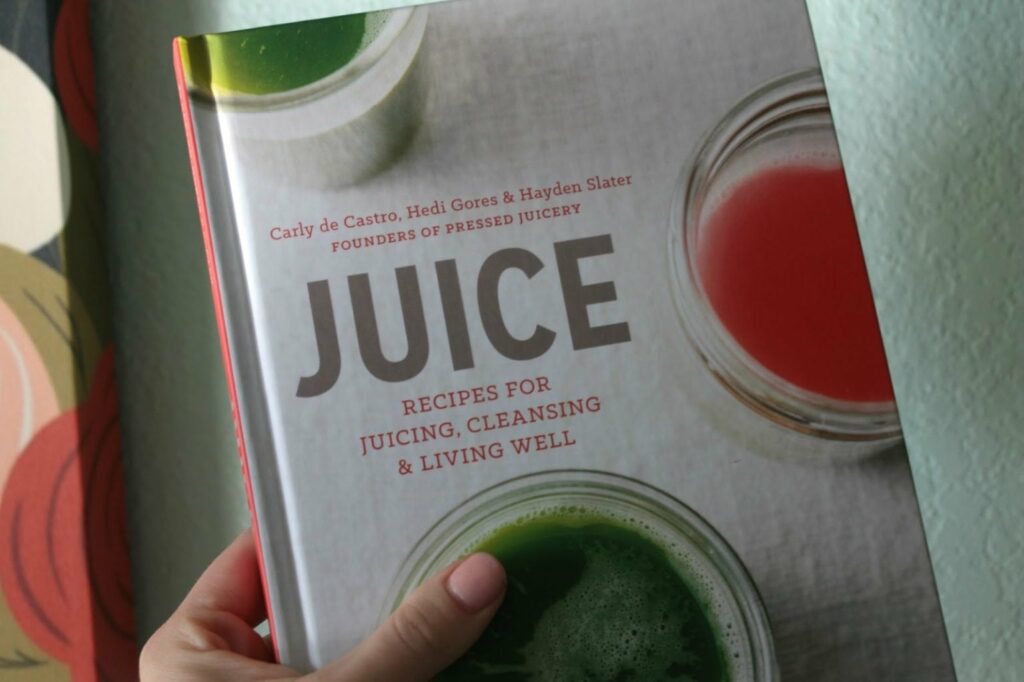 I consider myself a pretty healthy person. I still indulge in Cheetos when I go to Rudy's and I eat spoonfuls of cookie dough when I have a desire to get backing late at night but I try to eat fresh & local as much as I can. Farmers markets and my local grocery store are my go-tos and I spend most of my time in the fruits, veggies, and meat sections.
You all know that smoothies are some of my favorite things and so I thought I should baby step into juicing and see if I loved it. Because it totally looks like something I would be into! I found this book and thought it would be a great resource of recipes, knowledge, and pretty photos. (Oh, boy was I right!)
As a beginner, there was so much to read about and I kinda panicked and went with the easiest recipe. Also, the fact that I don't have a juicer really needs to change. Ooops. But I do have an old school twist your circus on a little thing by hand juicer so anything in the citrus theme was good to go.
I made grapefruit juice from chapter five Citrus Appeal with a dash of cinnamon on the top. I didn't think I would love it because I am weird about mixing food but I totally enjoyed in. I am totally inspired to get a juicer now because I wish I could make more of the recipes – so this really may be one of my newest obsessions!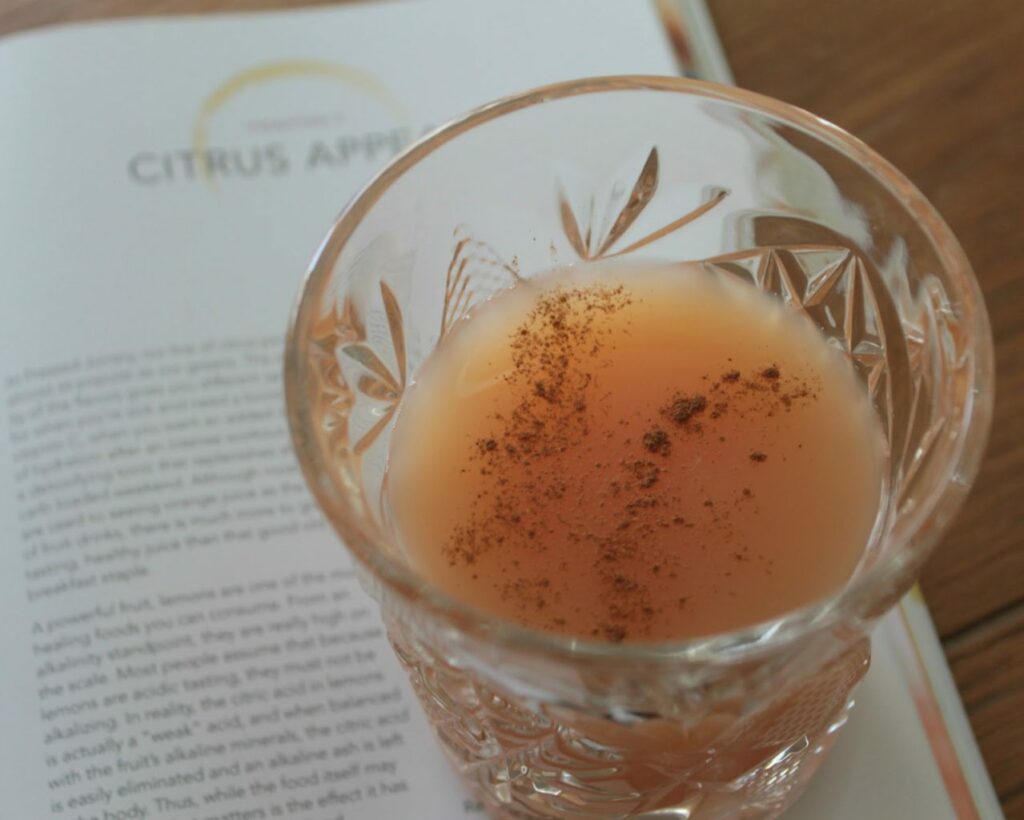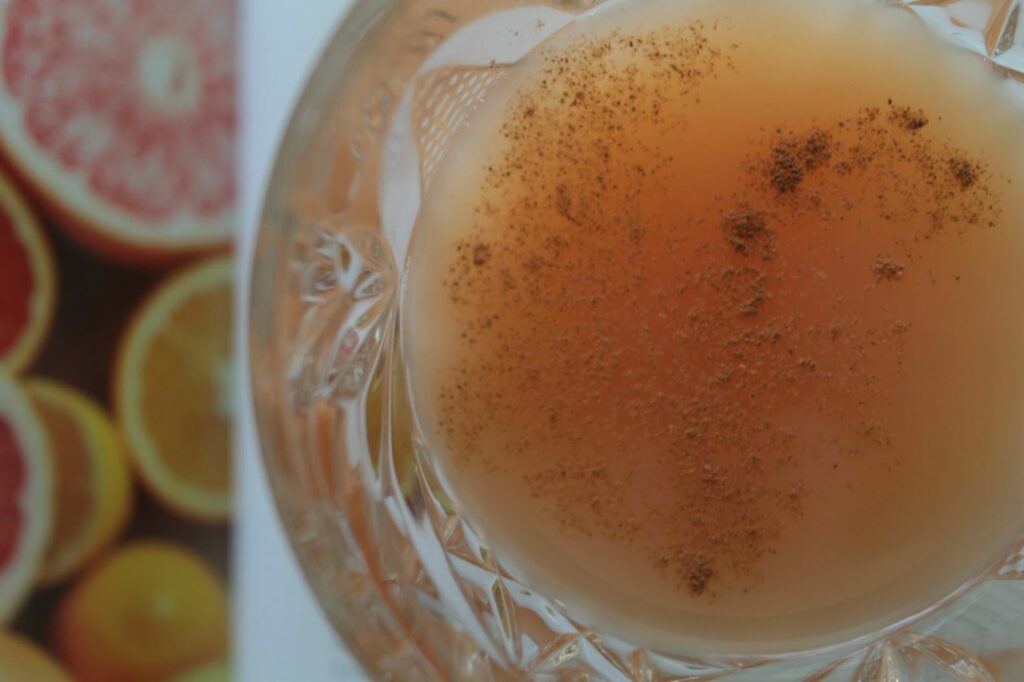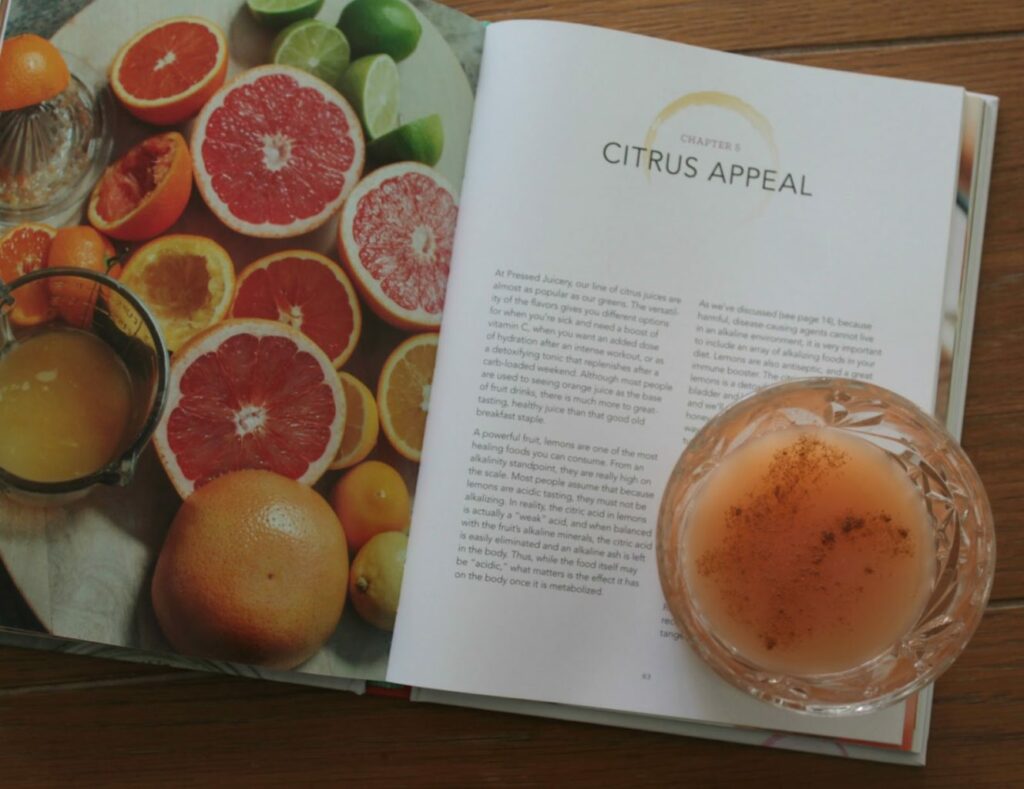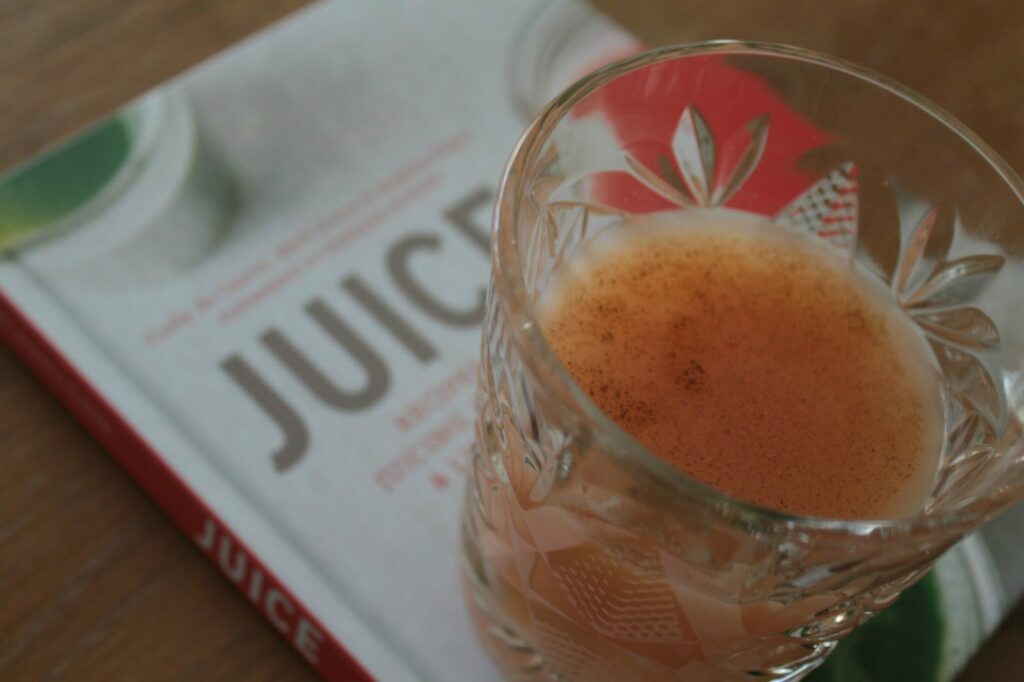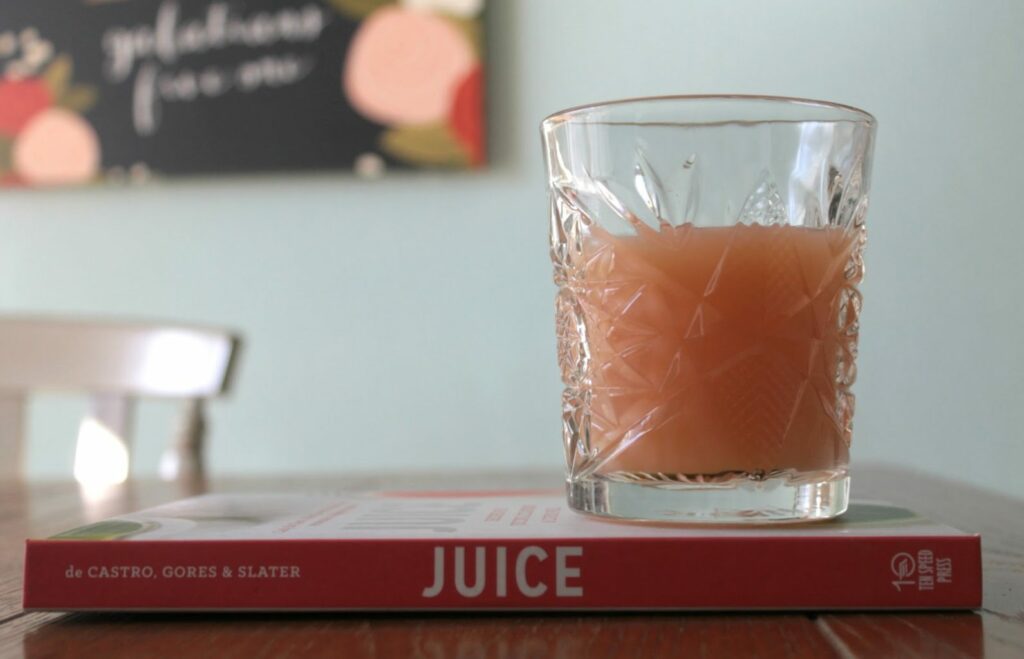 I received this book as part of the Blogging for Books program. All thoughts, opinions, and photos are my own!
DO YOU JUICE?