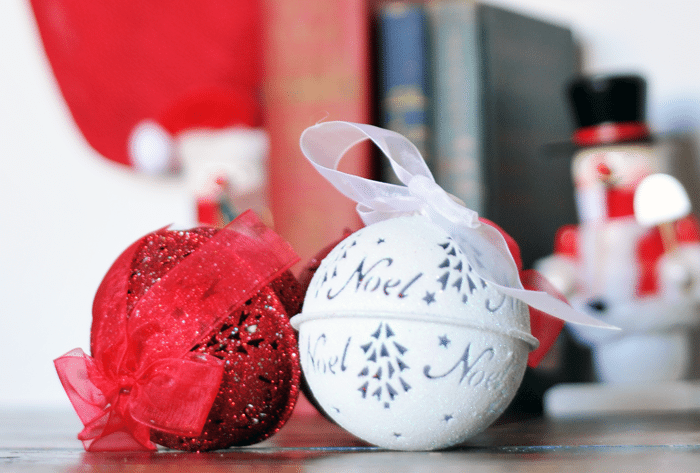 Now is the time! My favorite season is just around the corner and YOU are a part of that! Samantha of Elah Tree and I are bringing the Great Christmas Exchange back and we are more than ever ready to spread some Christmas Cheer! So put on those candy cane toe socks, grab your hot coco with extra marshmallows, hang up the mistletoe, and get ready to give, bless, share, and care!

The Great Christmas Exchange is a community of givers who have a deep desire to bless, encourage, and spread Christmas cheer. We gather together our favorite time of year to overwhelm the post office, send gifts to strangers, and take place in one of the largest secret Santa events out there. We find joy in the hunt for the perfect gift and are passionate about sharing (and caring.) Does this sound like you? Grab your brown paper packages and tie them up in strings because now is the time for the second annual Great Christmas Exchange!
WHAT is it:
The Great Christmas Exchange is an opportunity to stalk a new friend, pick out the perfect gift for them, and send it in the mail! We will have a link up (and some other exciting things along the way) to get to know the other people participating! It is like a huge Secret Santa gift exchange at a giant company party!

WHO can participate:
Everyone! This is not a closed exchanged! Anyone can participate. Bloggers, readers, your mom, your sister, you name it, you're in! This exchange is also open internationally, international participates must be willing to ship internationally.
WHEN does this all go down:
11/12 : Sign ups close
11/19 : We will email you your mission. Get to Shopping!
12/10: Deadline to mail your package
01/07 : Enjoy your Christmas Break! Come back and link up with us in January!
HOW much will this cost :
A minimum of $20. If you are feeling overly generous than go for it, but please don't expect anyone to go over $20.
Once the sign ups have closed you will receive your secret partner! Don't spill the beans, you want your Christmas package to be a surprise. Spend time learning about your mission. Check out their Etsy favorites, peruse their instagram and pinterest. As a community of givers we want to love on people through giving. We want to learn about all their favorite things and shower them with love through a special package that arrives in the mail. Once you've finished shopping remember to have everything package up and dropped off at the post office by December 10th.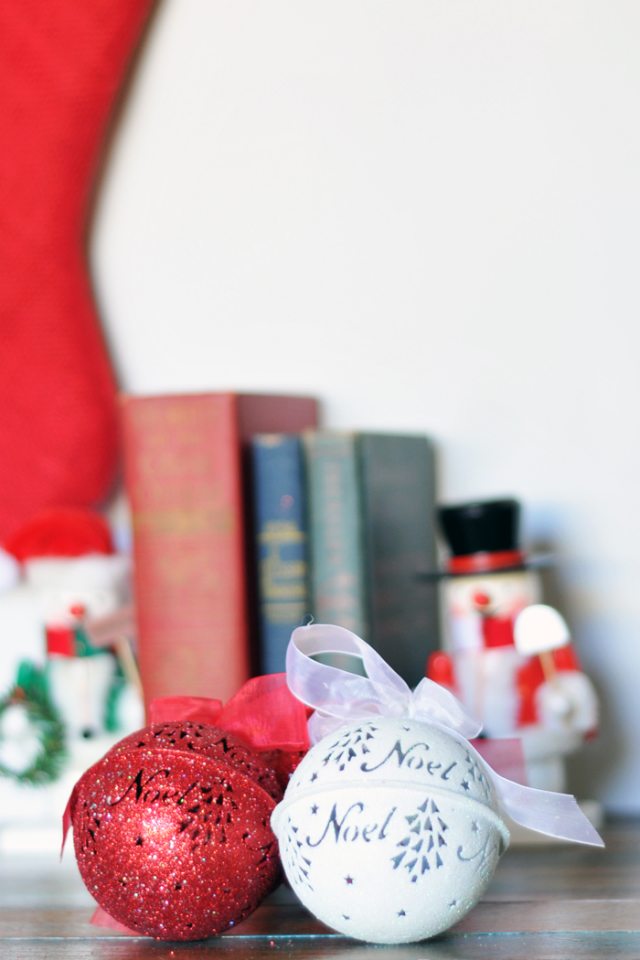 Oh, and there is a Giveaway for everyone who joins!
That is right! We want to help pay for someone's participation and also pitch in to help with all their other holiday shopping! We have joined in with several other of our bloggy besties who are participating in the campaign to give you the chance to walk away with $125 in PayPal cash! It is easy, just sign up for the exchange and then use the rafflecopter below!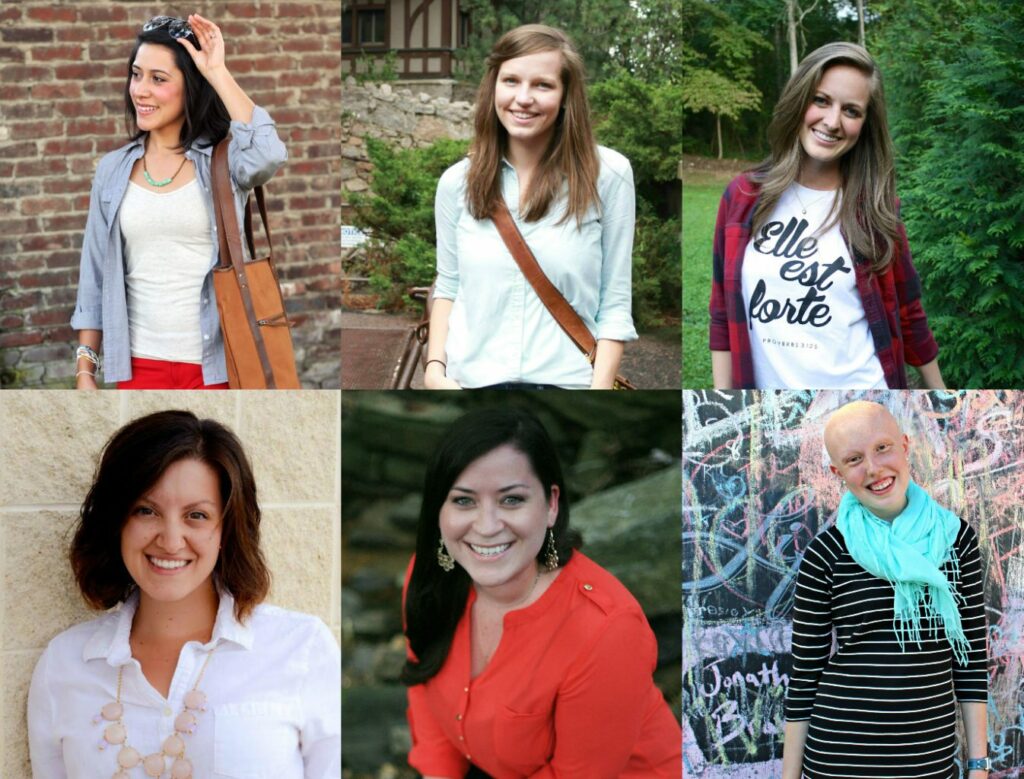 1 | Share your journey with us and use our hashtag #GreatChristmas2014 !
2 | Non-bloggers, we want to do community with you! Make sure participate in other social media outlets (Twitter, Instagram, Facebook, etc)
3 | Grab a button and share the Christmas cheer!
4 | Commit to the price range & mailing a gift!
5 | Stalk your partner well. 😉 Check out their social media links (blog, pinterest, etsy, instagram, etc). You want to be well versed in their style.
6 | Please make sure to mail your package out ON or BEFORE the deadline. If you are running late, please contact us. (Sam at elahtree@gmail.com OR Elizabeth at ejoyalways@gmail.com)
FREQUENTLY ASKED QUESTIONS
1 | Do I have to be a blogger to participate?
No way! Every one is welcome! The more the merrier!
2 | What is the price range?
Spread the cheer with $20! You're more then welcome to spend a little more.
3 | Am I sending/receiving from the same person?
Nope! This is more of a secret Santa style swap. This way you get to know two people – the one you're sending something to and the one who sends you something!
4 | Should I contact the person I'm sending to?
If you don't have to, then please don't. We want everyone to be surprised when they open their mystery Christmas package! Contact us directly if you have questions or if your package is running late.
5 | I never received my Christmas Package / I'm not happy with what I received.
Ugh, we dislike this very much, but unfortunately it happens. We sometimes have people sign up who don't follow through on their commitments, and it really ruins the experience for others. We try our best to make sure everyone understands their commitment prior to signing up – you are given a partner, a price range, and a list of likes – we hope for you to lovingly follow through on your end. Please remember that with any sign-up you run the risk of having a flaky partner and you might not receive your gift. The best we can do is ask you to be a woman/man of your word and follow through with your commitment. If you are not happy with what you've received, we are super sorry! Try to put a positive spin on it – you sent out an awesome package to your partner and were a blessing to them! We want this swap to be more about the giving than the receiving anyway. Go bless the socks off of your new friend. 🙂 Email us if you haven't received your package by the end of December and we can try to solve the issue! If you don't email us, we don't know you didn't get a gift.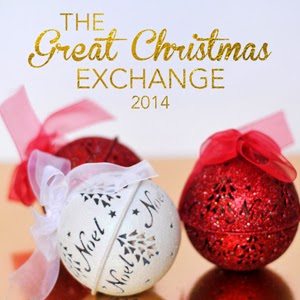 SO WHAT DO YOU SAY? YOU IN?