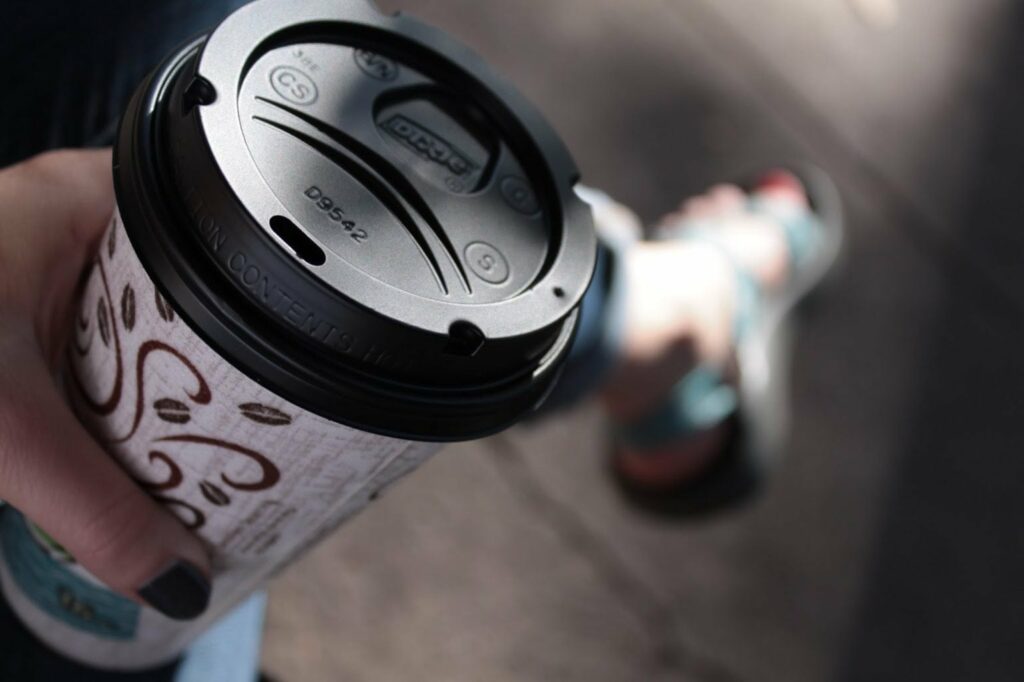 Can I tell you a secret? I am not the financial guru in our family. In fact, I never read any mail that looks serious – I just pile it all up on my husband's desk. There are many reasons for this including the fact that he loves doing things like this and the fact that I hate reading any kind of instructions let alone reading over our benefits and new insurance policies.
Probably because it confuses the heck out of me and and my husband is super smart, but I shouldn't give up on it that easily and you shouldn't either! Because here is the thing, us millennials have great passion and drive but many of us also aren't taking time to educate ourselves about the benefits options being offered to us – nearly half of millennials admit they spent 30 minutes or less preparing for and selecting their benefits choices in 2013. So don't be intimidated this year and follow these three steps as you go into open enrollment this year!
FIGURE OUT WHAT YOU NEED
Who are you and what do you need? Do you live alone, with a spouse, with roommates, with 10 kids? Figure out who you need to take care of and what if valuable in your life. Think of healthcare, homecare, car care…. Aflac offers accident, dental, life, vision, cancer, hospital intensive care and more voluntary insurance policies.
TIP: Consider adding voluntary insurance products for more financial protection. Accident and Critical Illness plans work hand-in-hand with major medical plans, providing benefits to help policyholders with health-related costs their primary insurance may not cover. Those policies can also be used to help with out-of-pocket costs and other expenses that continue to roll in even if you're too ill or injured to work.
PLAN YOUR BUDGET
So now you know what you need, take some time to look at your budget! How much can you afford each month? If you have a low monthly payment & high deductible, make sure that you are also saving money in an account to pay that deductible in an emergency. Maybe you can pay more each month to keep your deductible lower – just take time to figure out your budget!
TIP: Think of health insurance premiums as a monthly budget essential like rent, rather than a discretionary expense, like entertainment.
TAKE TIME TO LEARN YOUR PLAN
Once you pick your plan, figure out what it is all about. Take some time to look up words you don't understand, ask questions about deductibles or things you are unsure about. Be aware of what your plan is and how that applies to you. You do not need to memorize it, just be familiar with the themes!
TIP: Educate yourself about how your insurance deductible works. Choosing a plan with a low monthly premium and a high deductible may give you more money in your paycheck, but could also result in unaffordable payments if you need medical care beyond covered preventive services.
This year I encourage you to think about it! You are only One Emergency Away From Financial Disaster but you do not need to live that way! Make sure to check out Aflac & their open enrollment as you make your financial plans. Be wise, have a plan, and let go of the stress of the uncertainty of the future know you are covered.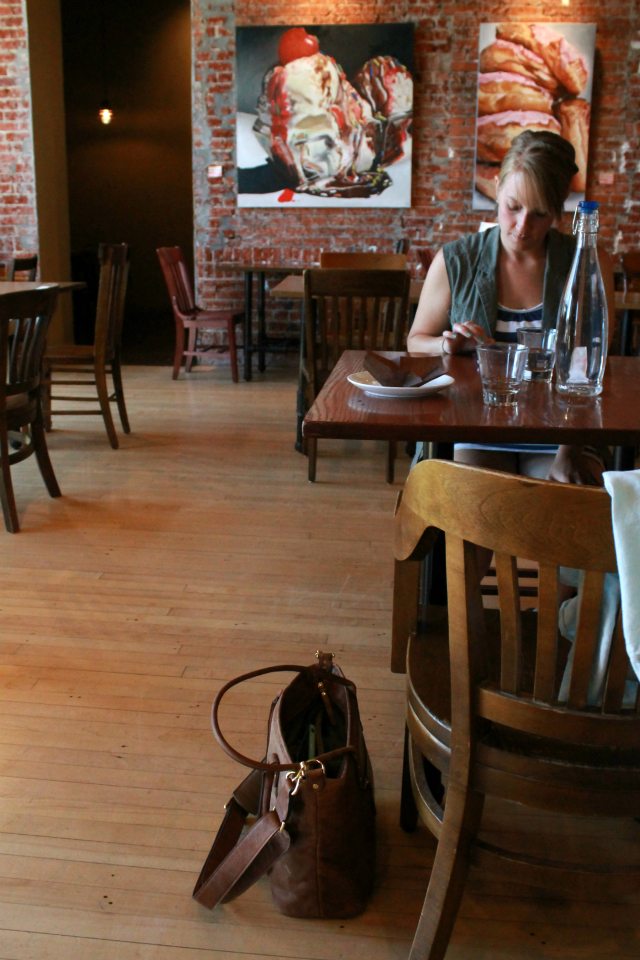 I was selected for this opportunity as a member of Clever Girls Collective and the content and opinions expressed here are all my own.