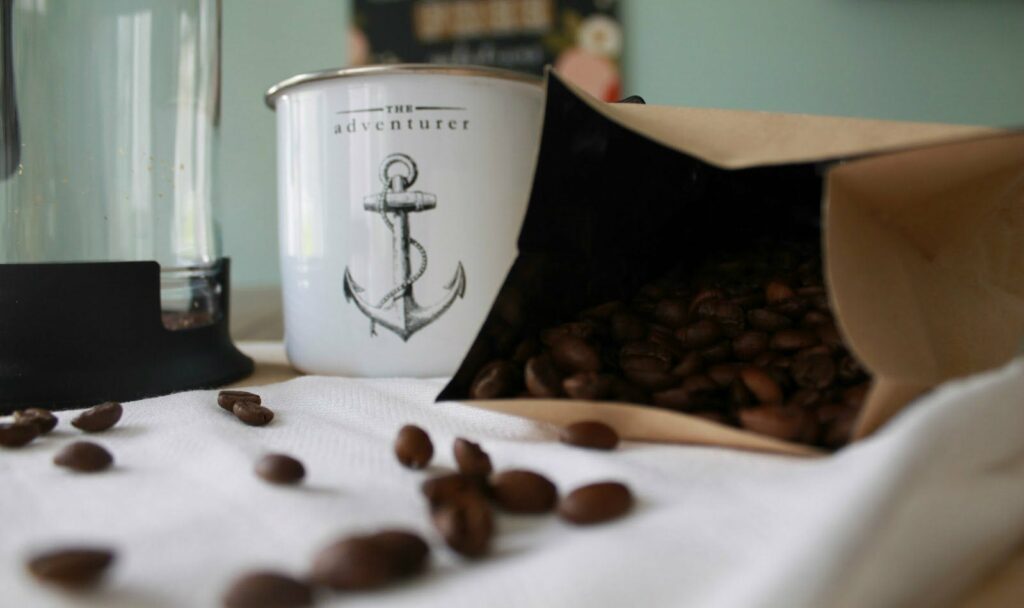 Happy Friday dear ones! There is nothing like a french press morning #ammiright? Oh, how I cherish the slower mornings that I can take the time to make one of these beauties! I'll be honest, my work days tend to consist of coffee via, drive thru, or office pot coffee. That is why the weekends are so magical. This fresh press was even more special because the beans were from Sweet Aroma! Have you heard of them? I just love what they do and why they do it!!
"Sweet Aroma is a mission based company that believes coffee creates unity, generates space for community and establishes a platform for dreams to flow. Our passion to fund organizations that fight against sex trafficking is very important to us and is the fuel that keeps us going—well, that and all the coffee we drink. Being a mission based business; profitability and social responsibility are evaluated in all decisions. Basically we love coffee and hate the sex trade."— Johnny and Christin Eastman, Founders
You know you want to try some now! It is delicious coffee with so much heart and purpose! Use code: "oak and oats giveaway" for 10% off!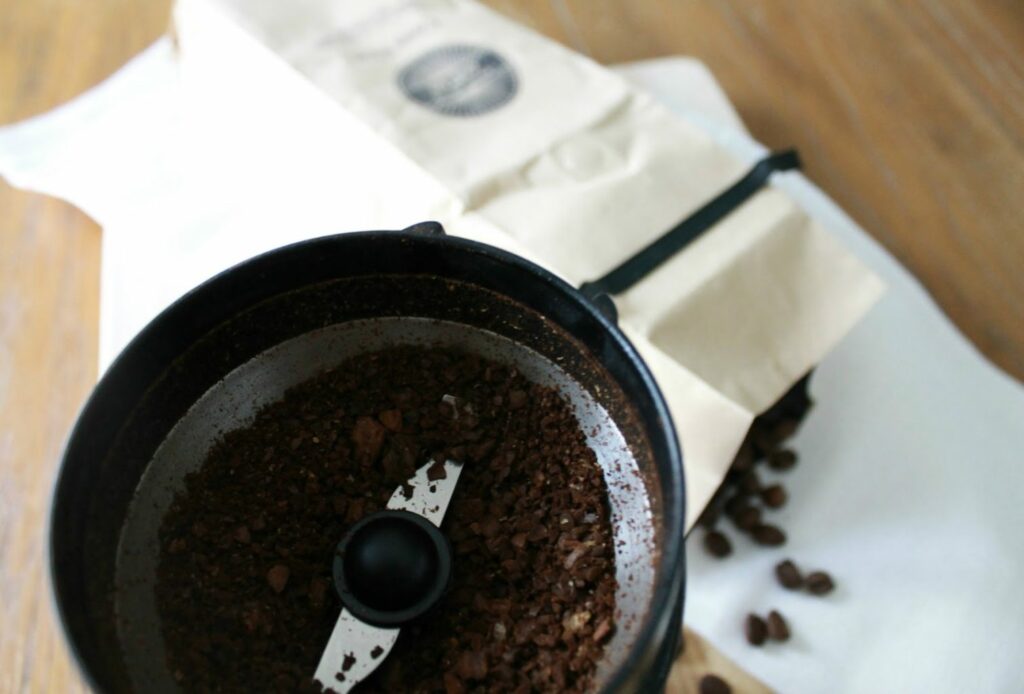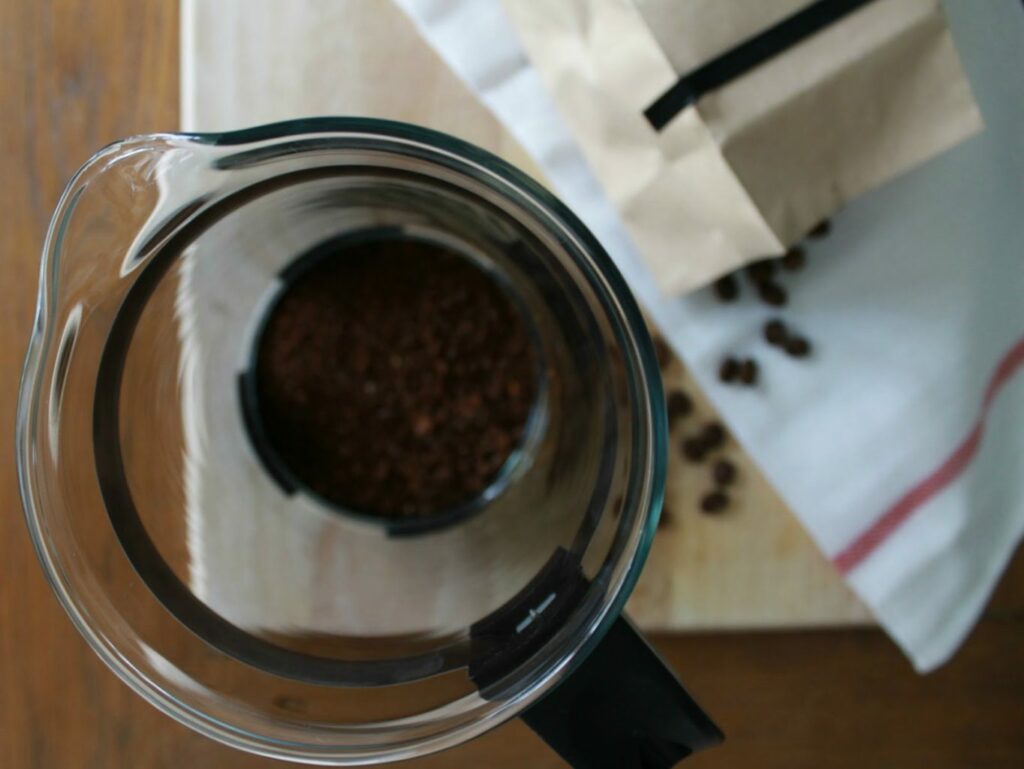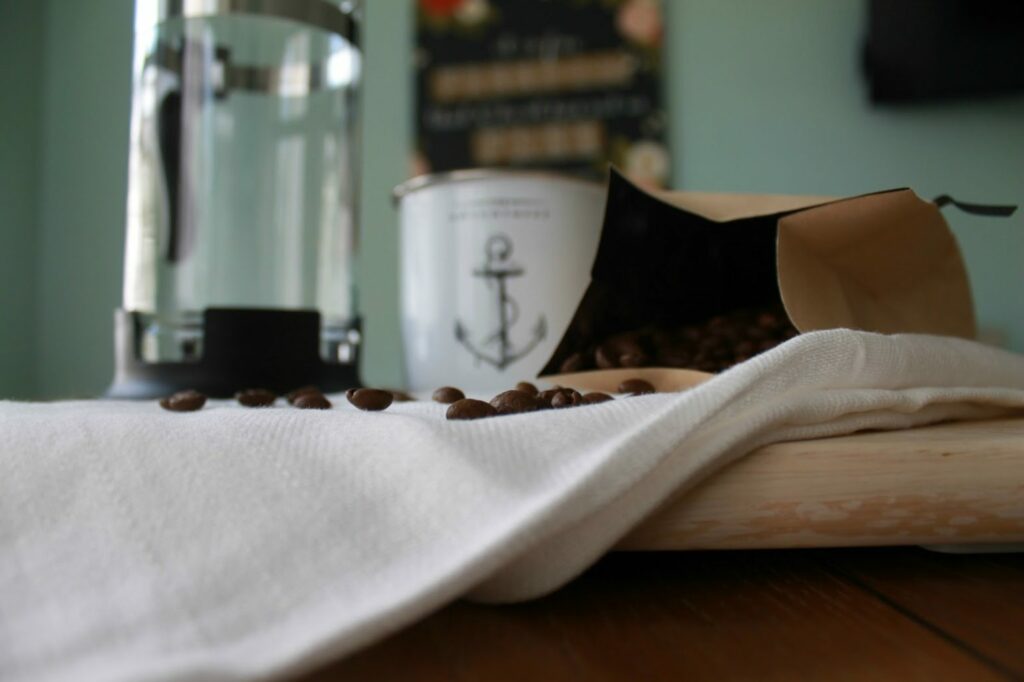 GET THE LOOK:
Coffee: Sweet Aroma
Towel & Cutting Board:
Ikea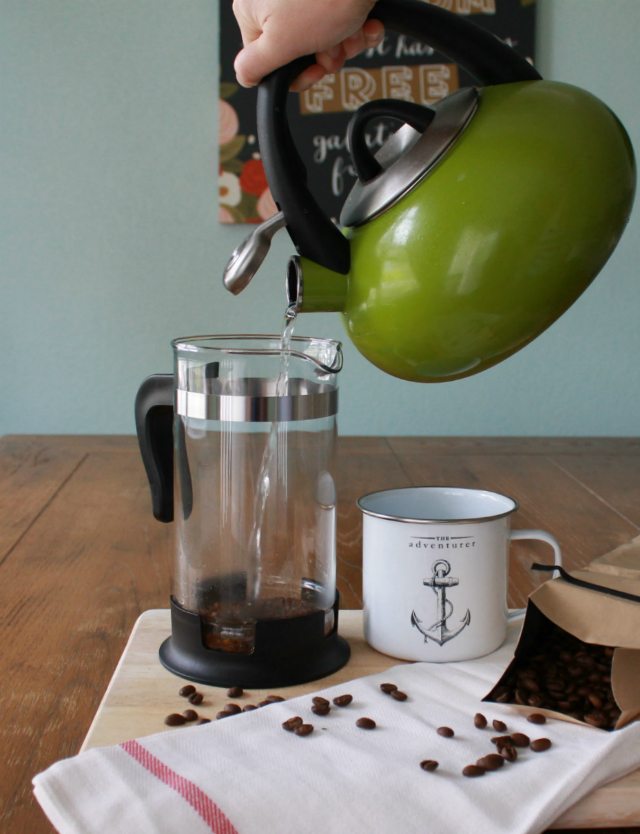 YOUR CHANCE TO WIN!
Today you have the opportunity to win one some fresh coffee from Sweet Aroma and a fun t-shirt! To enter, please use the rafflecopter bellow. Winners will be verified so please do not cheat to win. Good Luck!