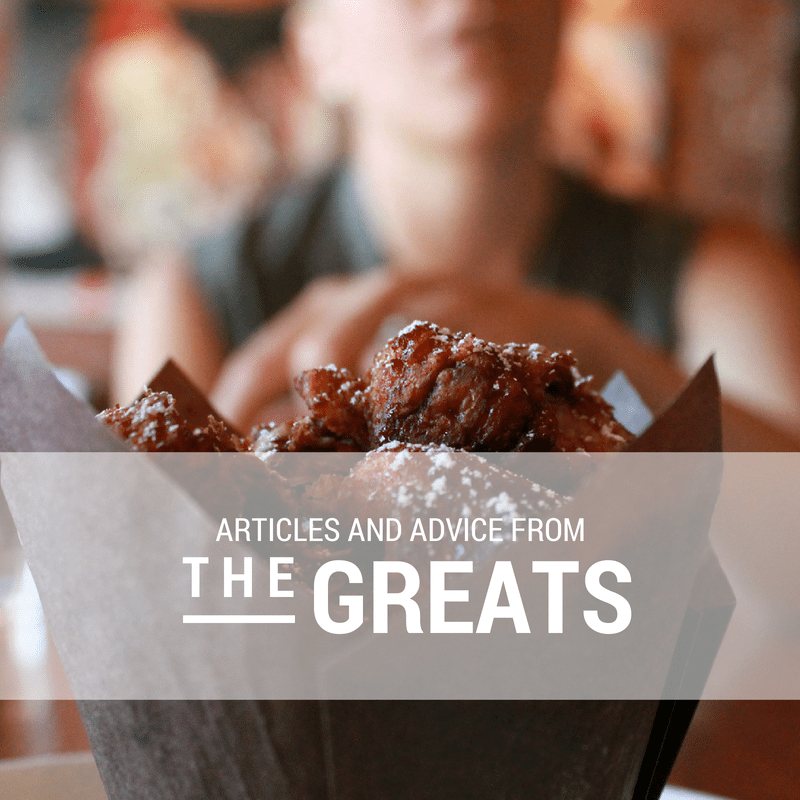 I talk a lot on this blog about how blogging is a community, and it really is. I am not making that up to make you all feel good inside (even though doesn't it just make you feel good inside?!!) I have learned so much through the blogs I read daily and the pins I pin on Pinterest. I have shared my experiences and continued learn. Some of you have emailed me for advice and I have learned from you in the process. Comments, questions, inspiring posts, all encourage me to continue moving – never staying stagnant.
To nurture and encourage this idea of working together, I wanted to share with you some of my all time favorite blog related articles from a group of bloggers that I love and respect – whom I call "the greats!"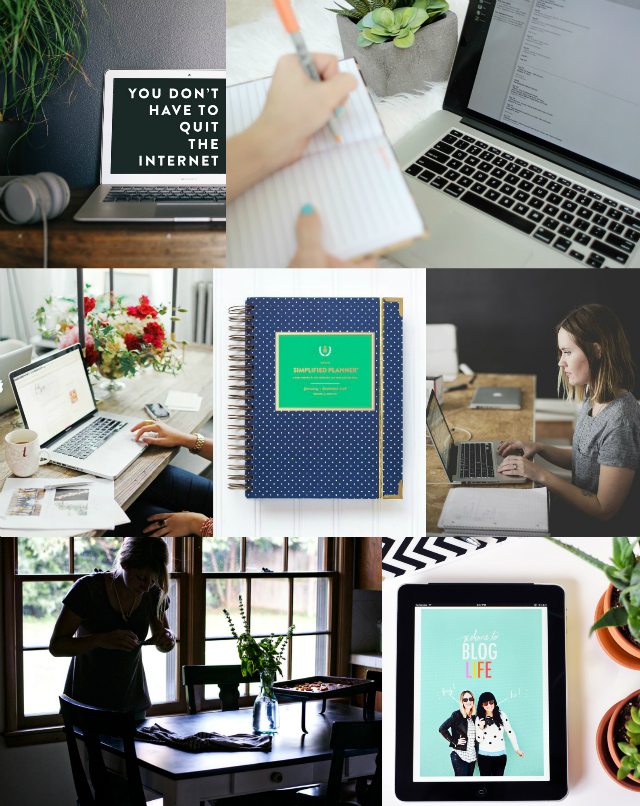 1. YOU DON'T HAVE TO QUIT THE INTERNET: The Influence Network
There is a dark side to the internet that we have all seen. Whether through the addiction to checking our updates, the comparison, the mindlessness, the cyber bulliess, the porn industry, the gossip columns, the Netflix binges, and all that junk. But there is a light too. The community, the influence for good, the encouragement, the inspiration. I love this article because I love blogging. It encourages and inspires me. I have made and established friendships. I have met other sisters of Christ and instantly connected with their hearts. We don't always have to walk away, we can sometimes be the light.
2. TIPS FOR CREATING AN EDITORIAL CALENDAR: MaieDae
This is a great article (that comes with a great resource) that gets to the heart of organization. Jenny & Savannah run a beautiful blog and they are filled with so much wisdom. I have started taking their advice about photo shoot days!


3. I MAKE MY LIVING OFF A BLOG NO ONE'S HEARD OF: The EveryGirl
I love this post because it encourages me to continue doing what I love. No matter the numbers and no matter the financial gain. If you are doing what you love, blessing will abound. Fruit will grow. Your passion goes a long way.
4. THE SIMPLIFIED PLANNER: Emily Ley
Great organization and pretty things go a long way. This gift has been blogging for years and just being on her site fuels my passion.


5. ON CHANGING DREAMS: A Beautiful Mess
This blog is definitely one of my favorite, if not my favorite blog ever. It is packed with ideas, dreams, beauty, and honesty. This post on changing dreams may be my favorite of the bunch. It shares the journey to discovery – the dreams we dream that die and the ones we replace with new dreams. Our stories are always being written and I love the freedom in knowing that our dreams may change and the Lord is not done with us yet!
6. EDITING WITH VSCO: Annapolis and Company 
The moment I read this post I downloaded VSCO. I have never gone back. In fact, I use it to edit almost every instagram that I ever post these days. This lady has also been the one to inspire me to work on my phone photography and even start the #holdersnotfolders community!
7. BLOG LIFE: Elah Tree
I am not the only one who has been inspired by this course. It is self paced and packed with questions, comments, and directions on you blog journey. I recommend it times a million.
WHAT HAS BEEN AN ARTICLE THAT HAS CHANGED THE WAY YOU BLOG?
WHAT BLOGS DO YOU CONSIDER "GREATS"?