welcome friends to June! we are halfway into 2014 and smack dab in the middle summer. i was thinking the other day as i drove home from work with my windows down and my country music up that i am so thankful for seasons. i know we all live in different places and our weather seasons may look very different (not all of us live in Colorado where the four seasons are very dramatic) but we all have different seasons in life. some of us are married, some of us are single, some of us have kids, some of us don't, some of us are still in school and get summers off, others of us work through the summer, some of us are about to retire and other of us just started our careers, and every which way. it just is encouraging to me.
there are so many good things to enjoy this summer season and new things in the fall and things i already miss about spring. and change is what keeps things moving. it is sad that i will never have the first half of 2014 again but it is exciting that the rest of 2014 still sits in the future. live one day at a time, be thankful for it, and go to bed with hope & joy because you wake up with new mercies!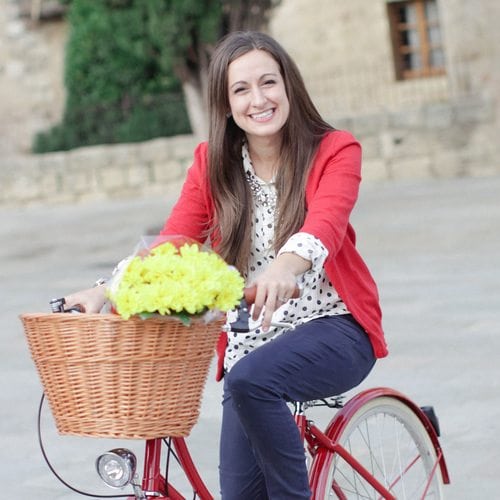 this month Rachel of Rachel Boulevard is co-hosting with me! she blogs about her travel life living in Spain with her husband & littles! make sure to say hello!
we are so excited to have
Pen & Paint
as our current crush!! when you see all that is going on over at Pen & Paint you will start crushing hard too – we just know it!
we are going away $50 credit to one lucky reader!!!
we wish you all the best! XOXOX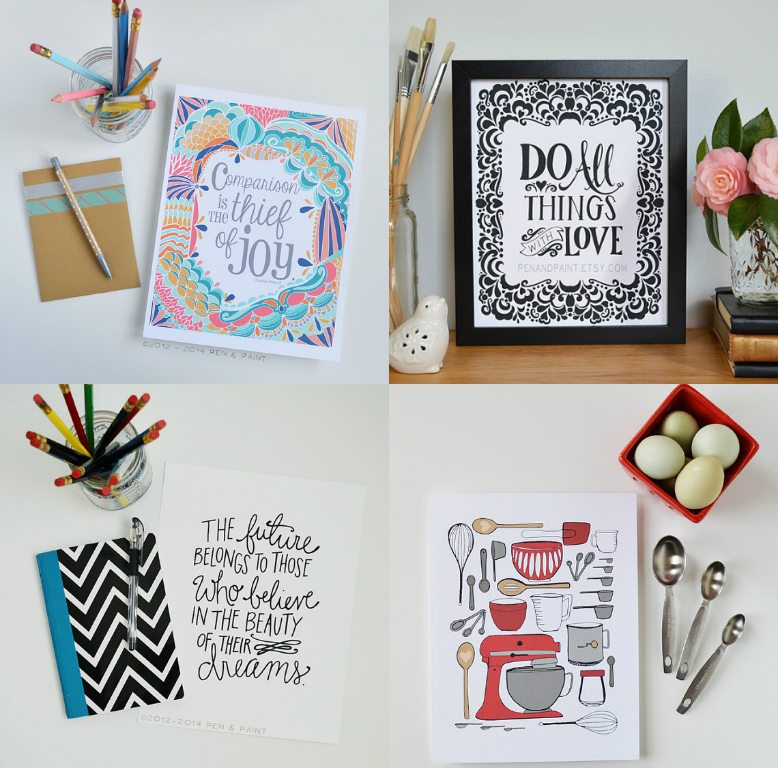 YOUR CHANCE TO WIN! all entries to this giveaway will be run via rafflecopter. in exactly one week the giveaway will close, one winner will be selected at random and announced! all entries will be verified, so please play by the rules!
this giveaway is sponsored by the following wonderful ladies: Jess of Jess Vartanian, Carla of Year of the Fairy Tale, Katie of Katie:Normal Girl, Meg of Rivers & Roads, Jason of Passion Fruit Ads, and Meredith of In the Mailbox.
if you would like to be one of the sponsors for the next CRUSH OF THE MONTH GIVEAWAY become a sponsor! you can find more information by clicking here and for 10% off advertisement options use code CRUSH at checkout!
a Rafflecopter giveaway