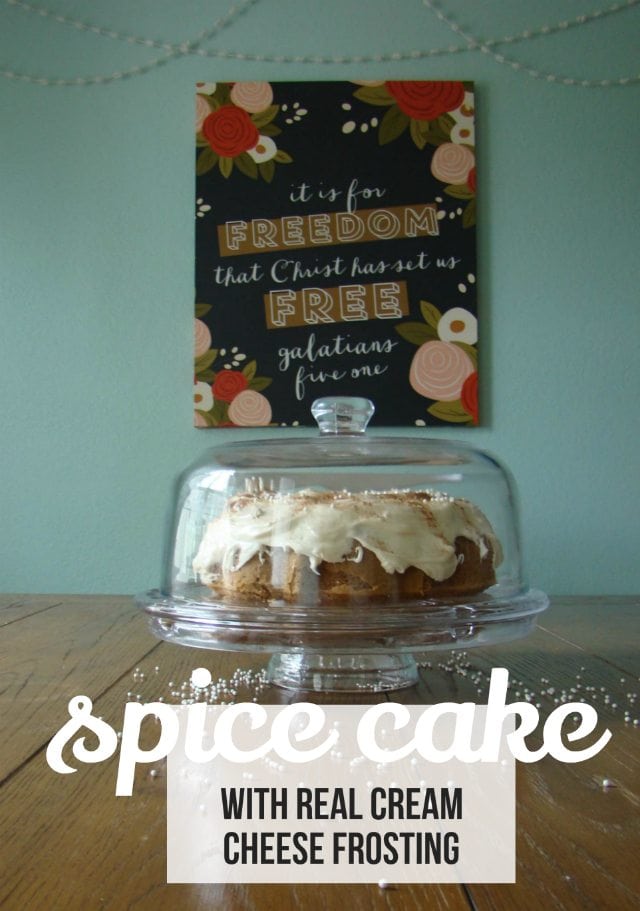 i found a bundt pan while thrifting a couple weeks ago and i was determined to use it and bake pretty things. after Bruce cleaned it a couple times (he really wanted to make sure it was clean. he doesn't like germs), i went on a mini pinterest bundt cake spree, and made my birthday cake. so i pinned quite a few and just decided to go with a box spice cake. GASP. i didn't want to be overly ambitious on my first cake! but i added a couple things to make it a little bit unique. i was pretty surprised at how fast I was able to whip up this baby which allowed for plenty of cooling time & no stress.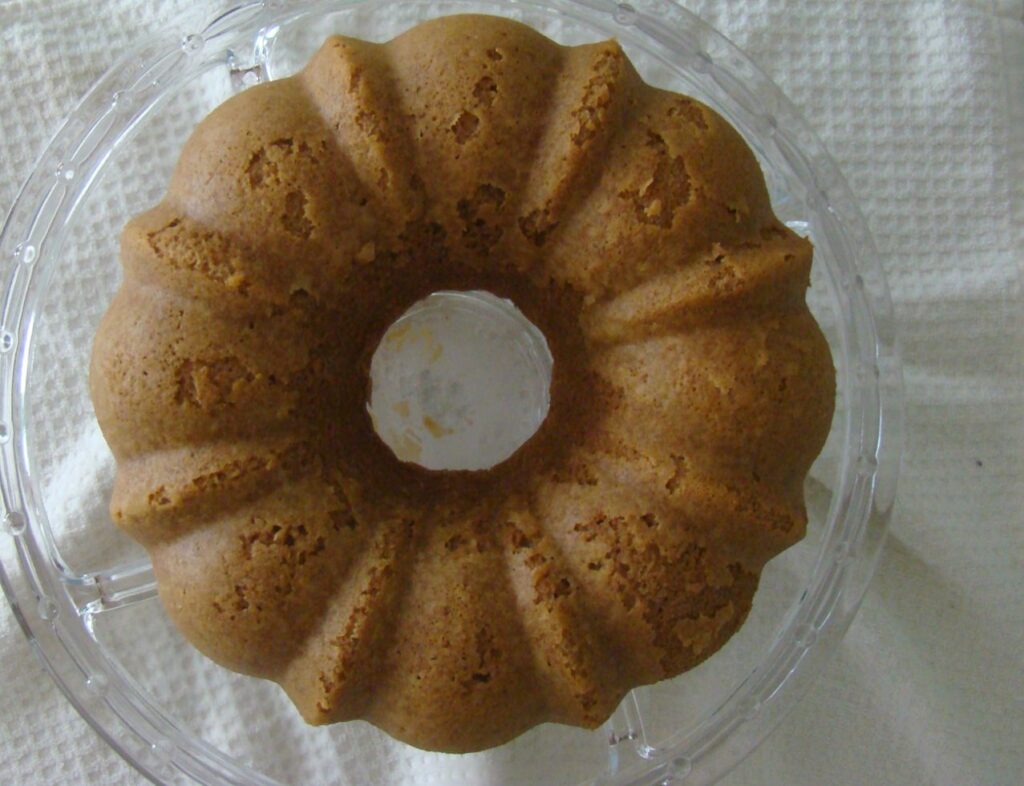 THE CAKE: WHAT YOU NEED
– box of spice cake
– 3 eggs
– 1 cup water
– 1/2 cup applesauce (i use it instead of the vegetable oil it has on the box directions)
– bundt pan
TO MAKE:
1. pre-heat oven to 350 degrees
2. coat pan (making sure to get all the edges) with butter or olive oil. also lightly flour the inside of the pan.
3. blend all ingredients with a mixer and beat for two minutes
4. pour batter into pan and bake for 30-35 minutes. use a toothpick to test if cake is done
5. pull out of the oven and let cool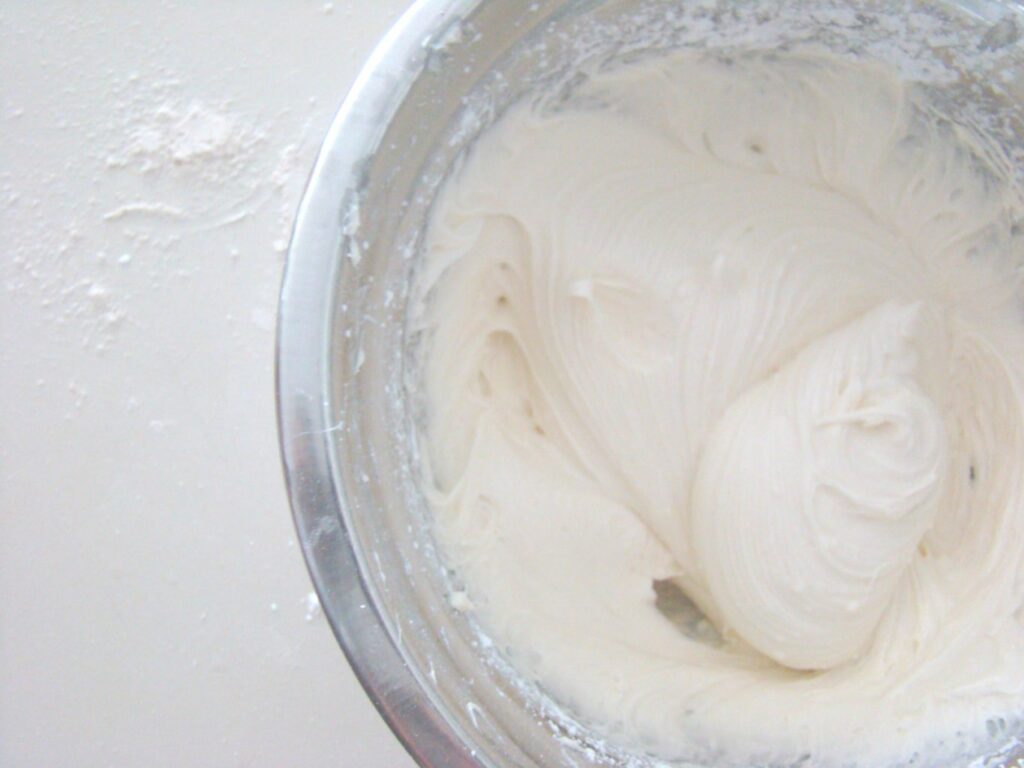 THE FROSTING: WHAT YOU NEED
– one pack of cream cheese
– 1/2 a stick of butter (room temperature)
– 1 and 1/2 cups of powder sugar
– 3 teaspoons of vanilla
– cinnamon & sprinkles
TO MAKE:
1. beat cream cheese and butter together until mixed.
2. add vanilla
3. add in powder sugar a 1/4 cup at a time and mix until blended in
4. top with cinnamon & sprinkles once on the cake for decoration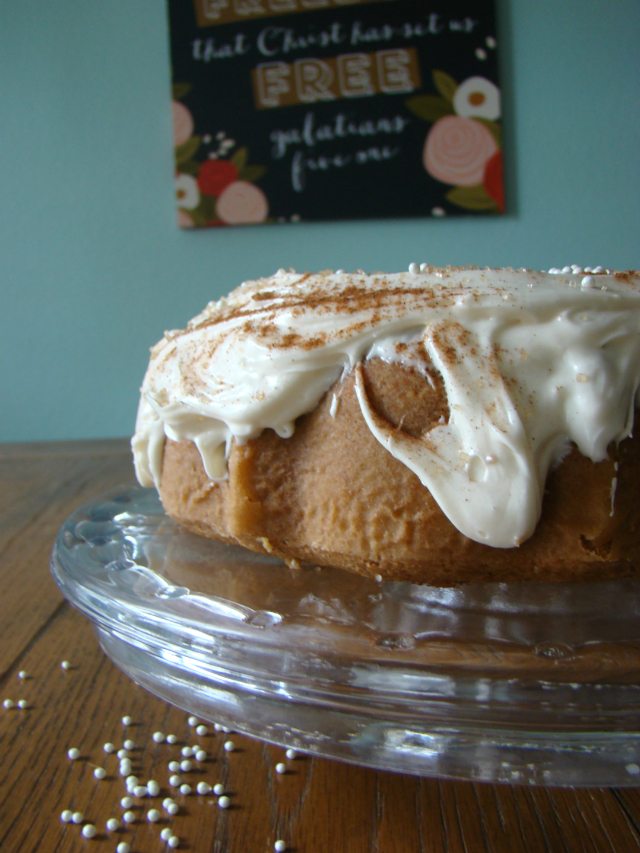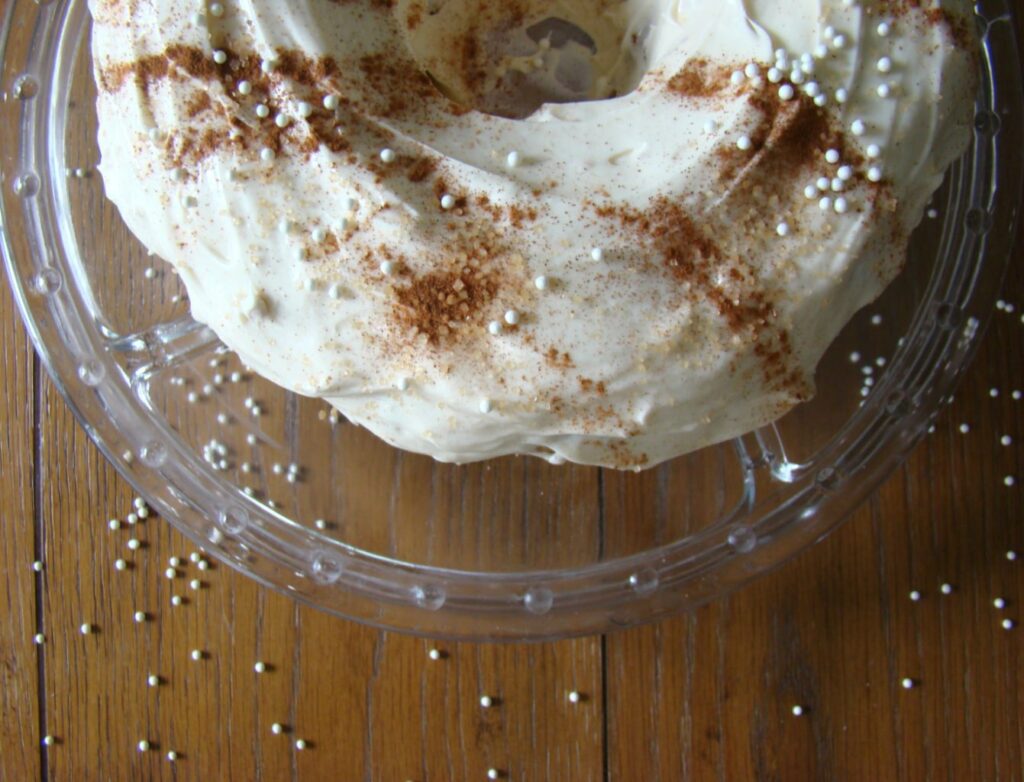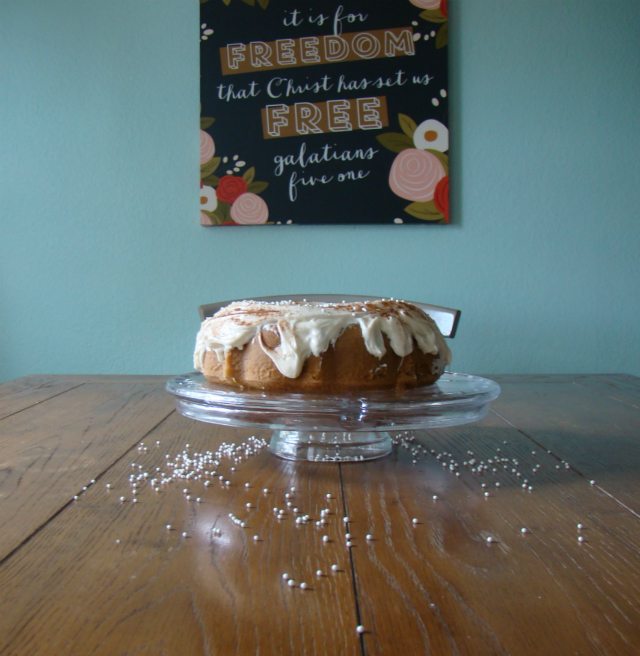 WHAT IS YOUR FAVORITE CAKE?
maybe i'll make it
next
….