i am so excited to introduce you to Amanda Fair Designs! her shop is filled with wonderful clutches, bags, and other sewing creations! i was in the market for a new make up bag (because mine was stained with mascara and filled with old make-up) and when i found this i knew it would be perfect. not only is the size just right BUT it is quality sewing, adorable fabric, and all over adorable!
as a special deal for Oak + Oak readers, Amanda is offering 20% off using the code OAKANDOATS for the next week! this is perfect if you have a birthday coming up OR you are still needing ot grab something for the Spring Fever Etsy Swap!!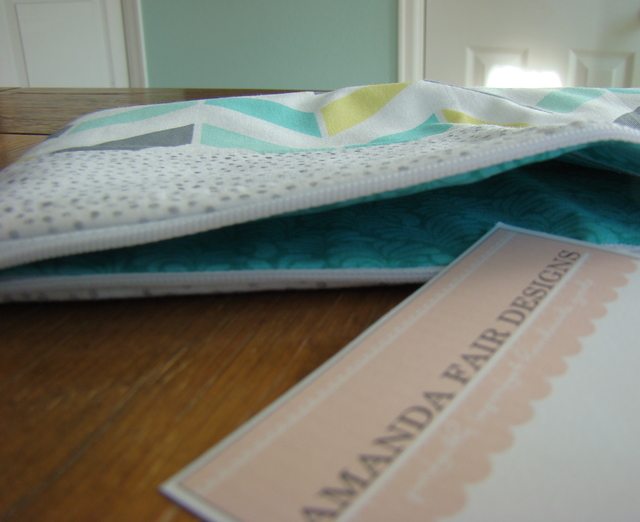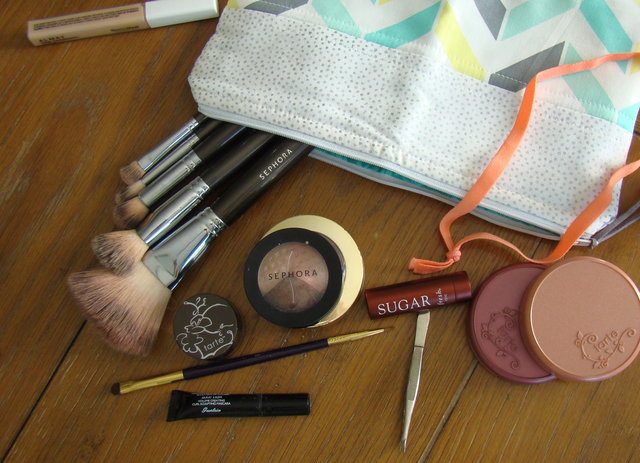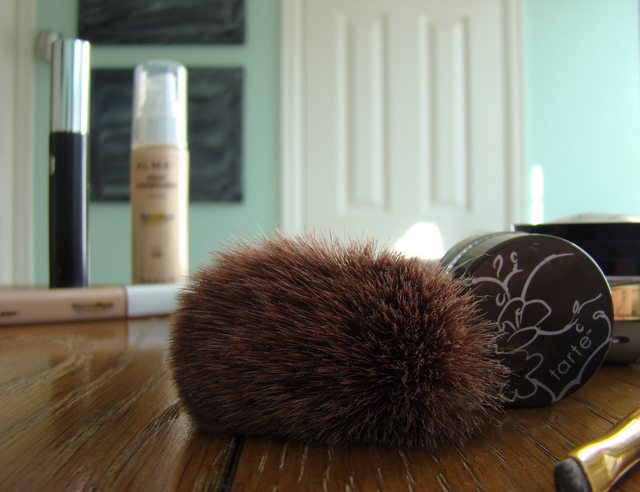 YOUR CHANCE TO WIN!!!
one lucky Oak + Oats reader will get to take home a clutch of their choice!!
enter below and play by the rules!