happy Sunday friends! i am currently making lunch (aka brunch) for Bruce and i between church this morning and the Broncos game. if your team is already out please join our side #broncosalltheway 😉 it is defiantly not the dark side – more like the blue & orange sunset kinda side!
i just wanted to pop in to let you know that i made some updates to my advertising page – nothing too dramatic but now i have included some quotes from my famous friends 😉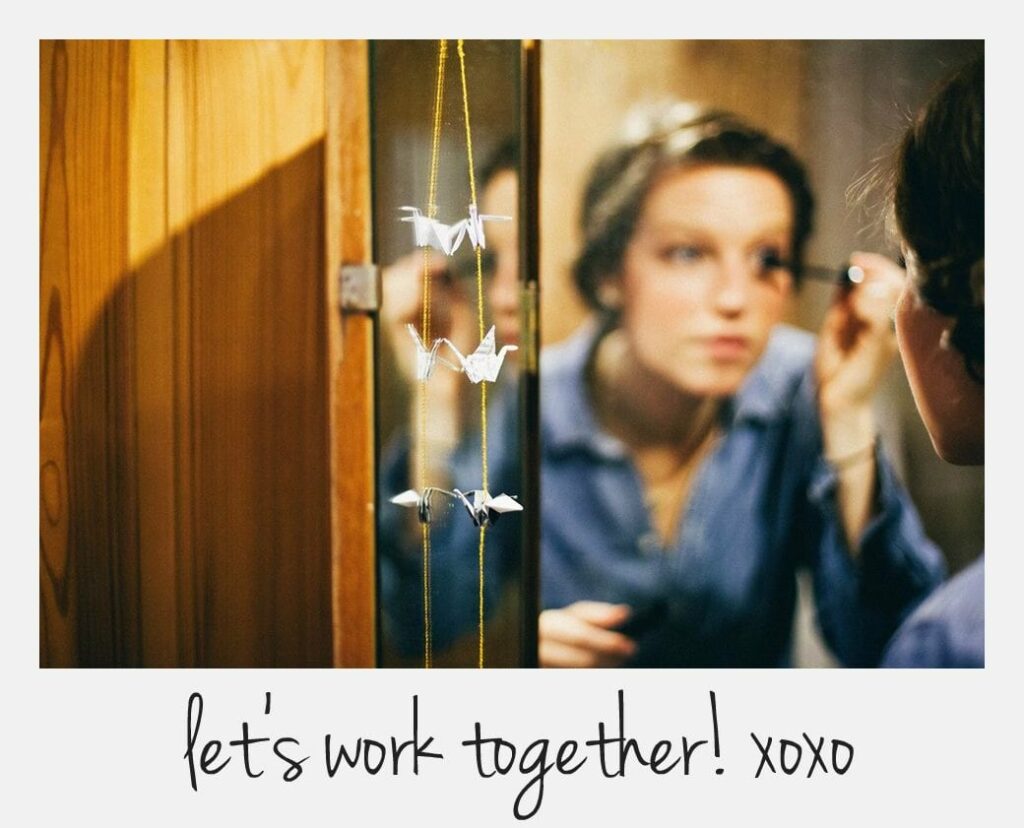 check it out and say hello. if you are interested in jumping on for the first time, renewing your ad, or trying Oak + Oats out again you can use the code HELLO for 15% off anything! i have been toying with making guest posting a regular option but right now i am just keeping it for vacation days – do you have thoughts on the matter? anyways, enjoy your Sunday!
be safe
make good choices
and root for the Broncos!!