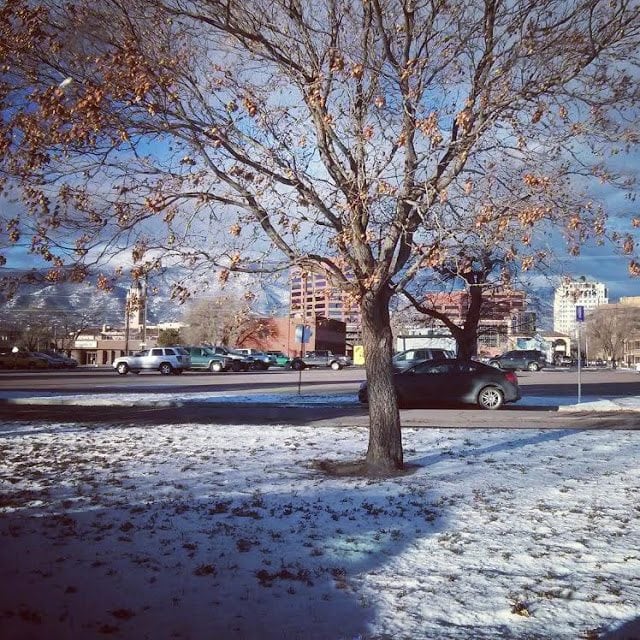 i was hoping for a snowday today but turns out the snow prediction was about 6 inches higher than the actual snowfall – zero! but don't you worry, it is a high of ten degrees today so if any moisture feels like making it's way to Colorado, it will turn into snow… and then maybe i'll get a snowday.
i should have slept with my pajamas inside out last night. did you ever do that when you were a kid? we would do it every night we were hoping for a snowday – sometimes you didn't know if you believed it worked but you didn't want to ruin a snowday for everyone else just because you were skeptical! am i right?!
speaking of frozen weather conditions – listen to this song & go see Disney's new movie Frozen! it is pretty wonderful! happy non-snowday!!