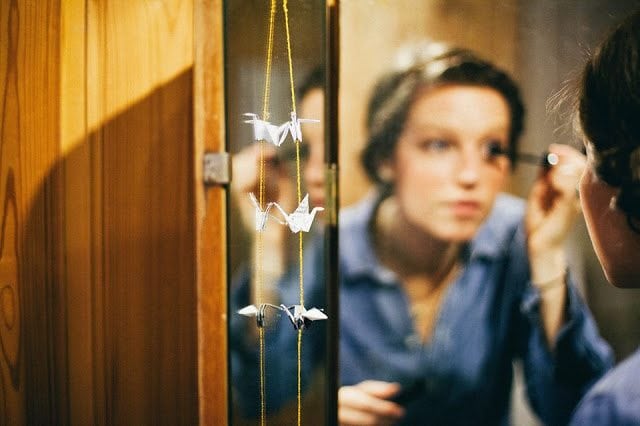 the holiday season is among us and Oak + Oats will embracing that to the full. there are so many exciting DIY's, gift guides, interviews, recipes, traditions, giveaways, and adventures to come. i would love to have you along for the journey! until Sunday night at midnight (MST) use code: HOLIDAY for 50% off ANY package! this is such a great deal, you don't want to miss out! i only offer 50% off twice a year!
if you are still testing the waters on advertising & sponsorship, i have a special ad just for you! (it is only $3 – which would be $1.50 if you act now!) i also wrote a post awhile back on
eight tips for advertising on other blogs
which i recommend that you read if you are still trying to figure the whole thing out. i am not calling myself an expert at all, i have just discovered these things along my journey and i want to share them with you!
to explore Oak + Oats advertisng packages click here. if you have any questions about my advertising packages, feel free to email me at ejoyalways@gmail.com and i would love to talk it out with you!
let's work together, build community, and share the journey!