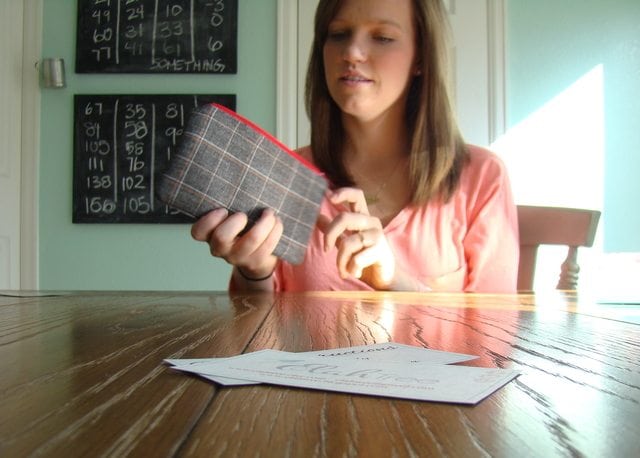 with the Christmas season rushing up on us and a November filled with birthdays and other family festivities, i am thinking giving thoughts. giving gifts is one of my favorite things. even holidays that you normally don't give out gifts, i still do. i will never be too old for valentines day or
halloween treats
that are discovered in my coworkers mailboxes. this season is my favorite because i get to shop, look at pretty things, and share in the joy of giving the perfect gift.
i walked to my mailbox last week and found a little gift waiting for me. this lovely clutch from
Elah Tree
! i was so excited to open it up and stuff all the lost items in my purse inside. i ended up converting it into my sunglasses case because i just got some new bug eyed glasses from
anthro
and i am really wanting them to last longer than a month (my normal sunglass lifetime). it is even sweeter because it is Samantha's birthday and she is giving the gifts.
Elah Tree
is filled with beautifully sewn clutches, bags, wallets, and such. i love the quality and workmanship that are in all of
Samantha
's products, not to mention the care and intentionally that goes into each bag. i think that is one of my most favorite things about local and small business – they are so real. the product is not mass produced on some huge machine in a factory, it is unique. it is intentional. and it is real.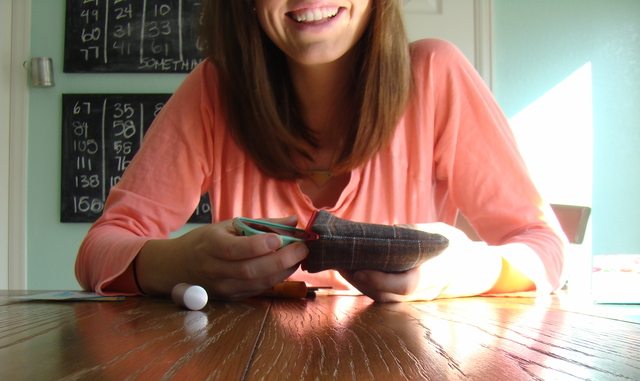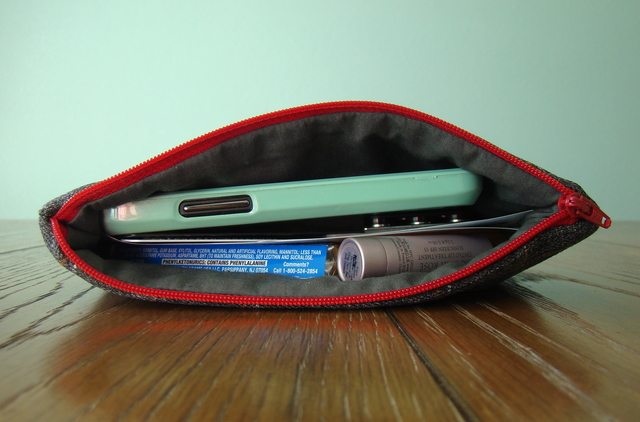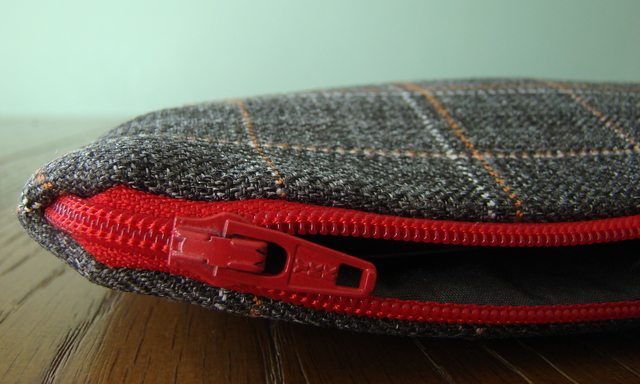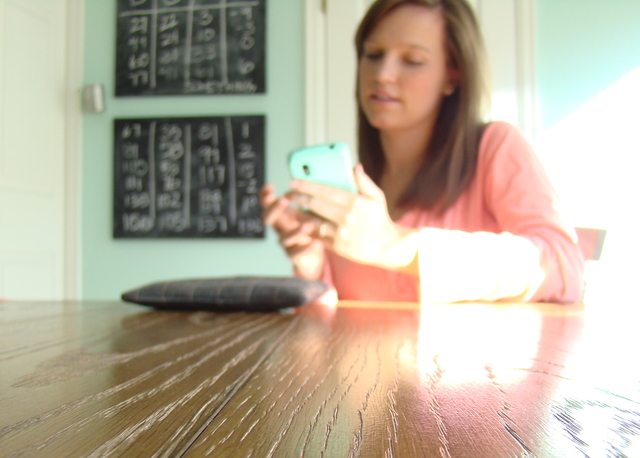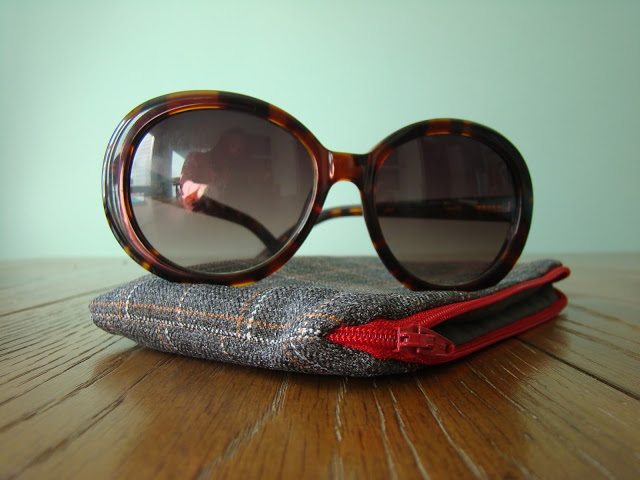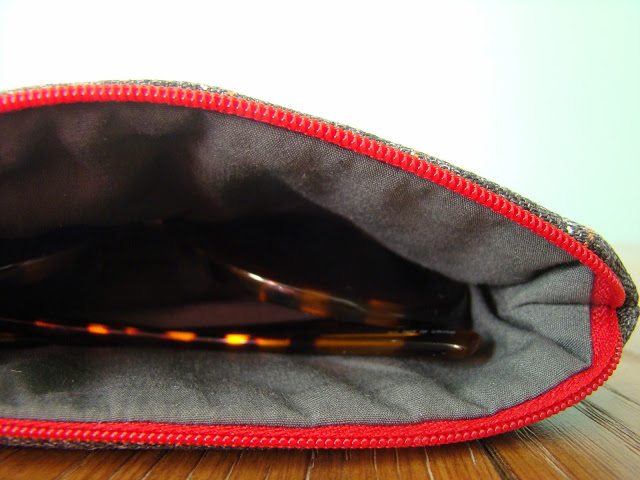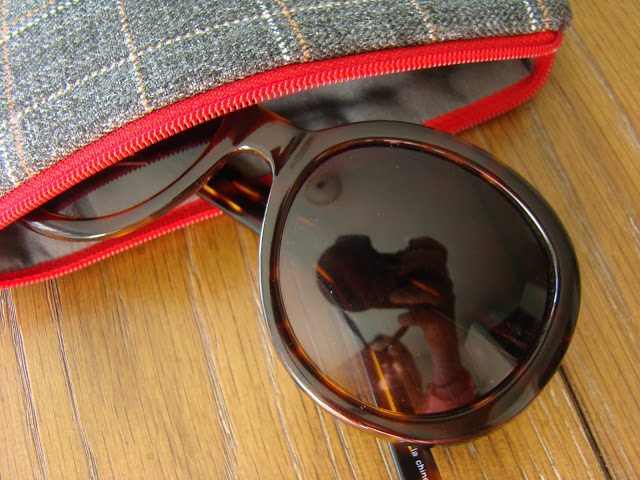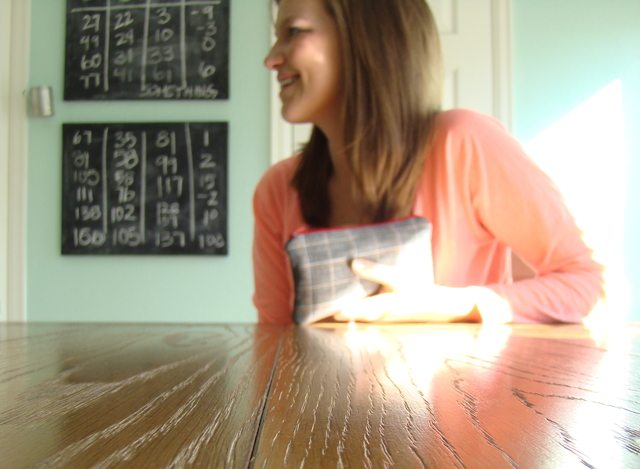 and it gets better. YOU have a chance to win one of these too. we can be twins. you know you love it. please enter using the rafflecopter below. all answers will be verified so please play fair!
good luck!
xoxo