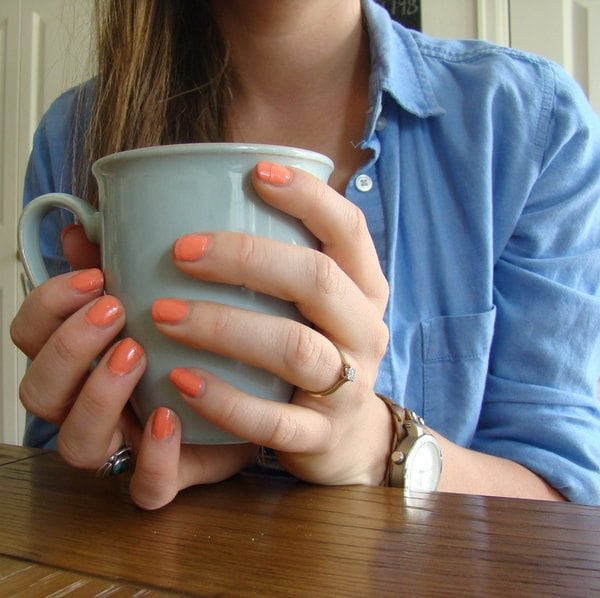 we all know that mornings can get a little hectic. the alarm is always hard to listen too and we can hit snooze even in our sleep. then there is getting dressed, bad hair days, showers, and attempting to be on time. some of us have jobs that we are rushing off to (making sure to account for rush hour) and others of us have multiple kids to feed and dress before school, appointments, and errands. we wake up in a rush.
when we are rushing through our mornings (let's be honest) it is easy to cut out breakfast time. it is also easy for us to sleep that extra 15 minutes instead of allowing those 15 minutes to be a quiet, breakfast time. they say breakfast is the most important meal of the day – i agree. it jump starts your metabolism, gives you that burst of energy you body needs after not eating all night, and it also forces you to sit down.
breakfasts are important to me. i value my coffee time in the early morning when i can rest before the rush begins. i challenge you to enjoy breakfast time – see the difference in makes in your attitude. yes, the rush will begin but it doesn't have to yet. you can set the alarm for 15 minutes earlier and eat a bowl of greek yogurt with fruit & granola while you sip on a fresh cup of french press coffee.
when you start in a stressful rush, it is hard to break but the calmness of a couple minutes all to yourself can energize you to engage the rest of the day.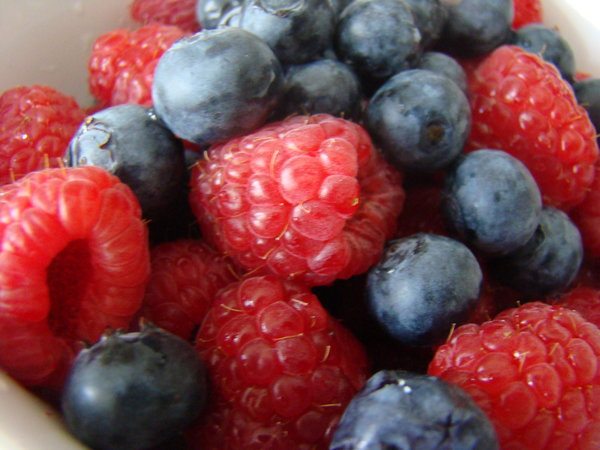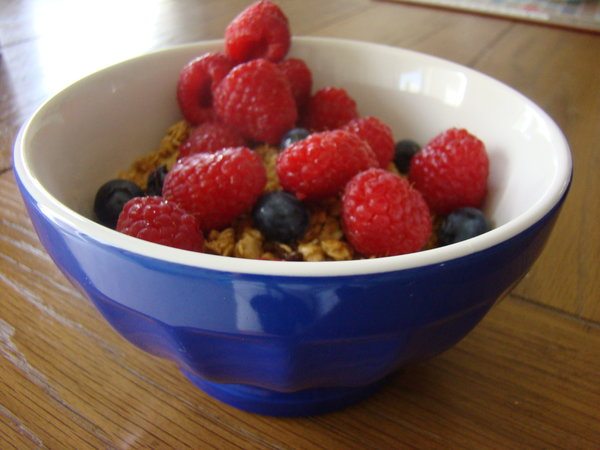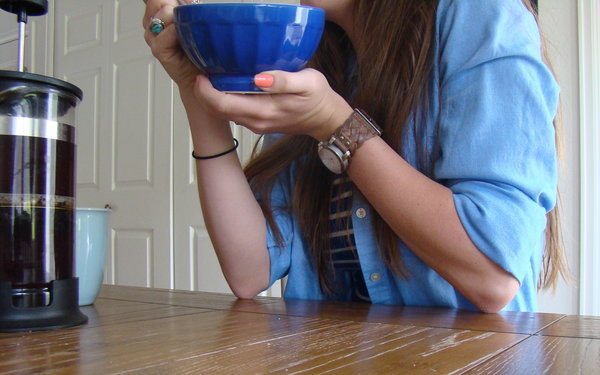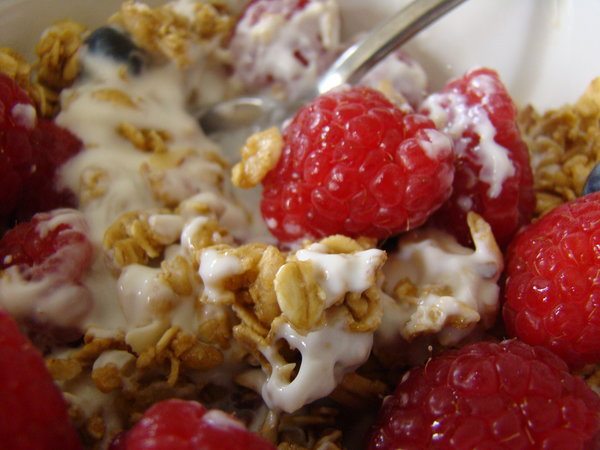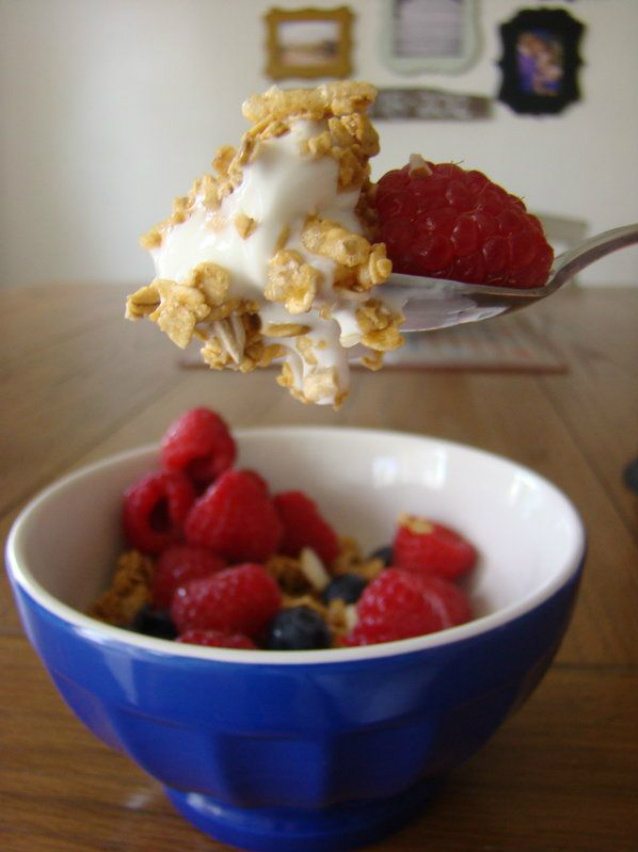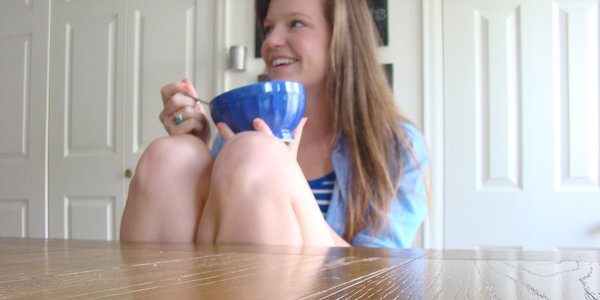 WHAT IS YOUR MORNING "THING"?