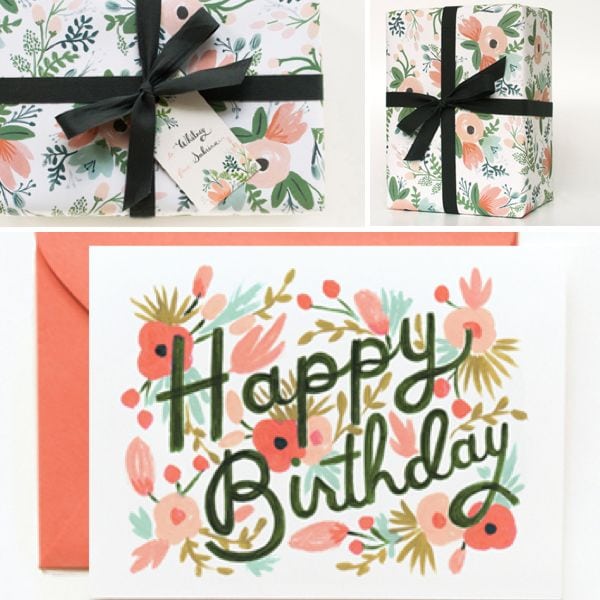 Rifle Paper Co.
today is my birthday. twenty-five years old. yep. those are old years. i still feel too young to be in my mid twenties but i like it. i am looking forward to the after college years. the years of my "late" twenties. the years between college and babies. i am looking forward to the adventures with my husband and dreaming of new & big things. it is a good year. and twenty five is such a clean number. so organized and middle. i like that.
so here's to new days. to wine and friends. to adventures, memories, growth, and life. dreaming big. feel free to send me a birthday gift if you like 😉 i do love me some presents and sweet notes. haha.
speaking of gifts…
CHAPTER NINE :: GO LOWER
my middle name is joy. it is perfect. it reminds me that i have a reason to live in joy & i can live in joy. this chapter is all about that. how do we reach that place of joy? of living in joy. what do we need to do?
"only self can kill joy" (page 179)
we need to have faith like the child. faith & joy that flow because we do not have unmet expectations – we have no expectations. we take each day as a gift. laughing at the bubbles, smiling at the wind, inhaling the sweet sent of cookies in the oven. life is filled with wonder. if we get lower, let down our guards, believe, trust, and see things from a new perspective we find that joy. lower. more humble.
as i sit here on the day of my birth i am humbled. humbled that the Lord created me. spent time on me. made me unique and filled me with dreams, talents, gifts, and desires. i am like no one else. a beautiful creation. so blessed to be surrounded by loved ones on this day. so blessed to have deep friendships that challenge and mold me. i have been given the greatest gift of all – a savior. i am free to live the rest of my days in HOPE, in PEACE, and in JOY!
why are you blessed?
what are some gifts in your life?