my baby brother graduates from high school this year.
it makes me feel old.
we have brother/sister dates every monday – we catch up on our favorite shows, snack on my parent's food, and talk about life. he is my favorite (and only) little brother and i am just so proud of him. he is running off to Hernhut Germany to do a DTS with
YWAM
(if you want to support him
click here
) and i just know the Lord has big plans for his future!
in honor of his graduation i wanted to make him some spiffy graduation announcements and make good use of a coupon i got from
Minted
–
$25 off a purchase of $50
. that is like half off people!!
so i spent forever browsing through all my favorite designs and just feel in love with too many! LOVED the glitter but Chris wouldn't go for that one 😉 one thing i love about
Minted
is that everything is customizable! you start with a templet (so you can keep it the exact same if you want) or you can move things around to fit what YOU want. holla!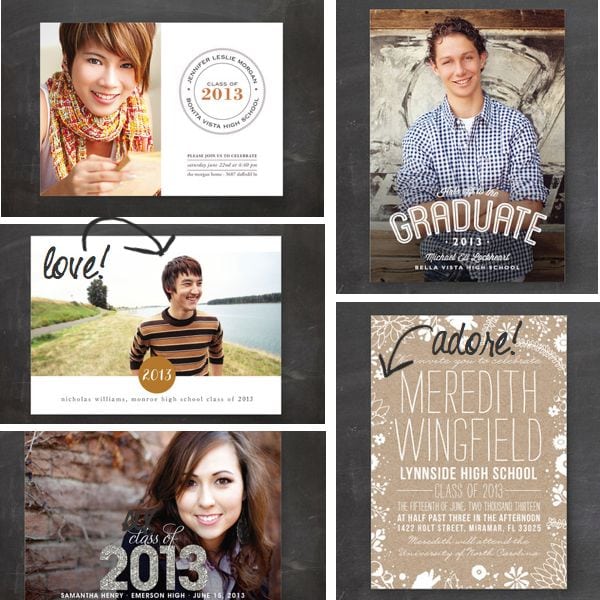 after clicking here and there and trying out pictures in most of the formats, i settled on this one:
classy. happy. clean. fun. and square.
i think it fits!!!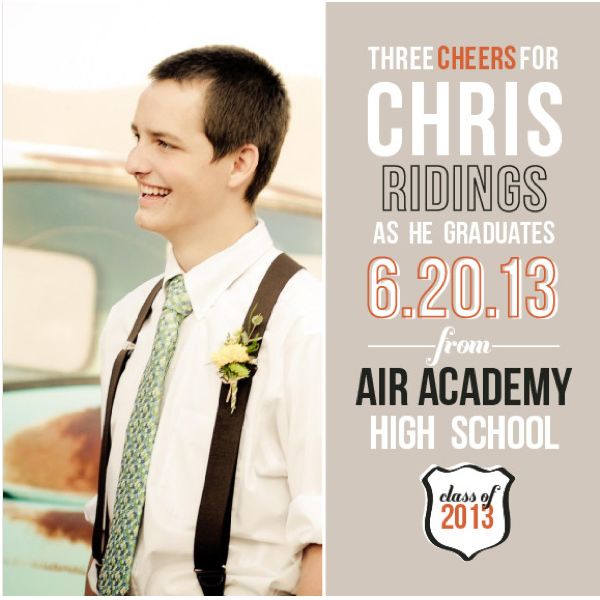 what are your thoughts? if you are in need of some graduation announcements, baby announcements, wedding invitations, or just some cute prints click here to save $25 on your purchase!! i am currently in the process of making some mother's day gifts and i am pretty pumped! i have two moms this year. fist pumps for marriage and inlaws!!!
happy saturday lovelies!
xoxoxo