one act of thanksgiving,
when things go wrong with us,
is worth a thousand thanks when things
are agreeable to our inclinations.
Saint John of Avila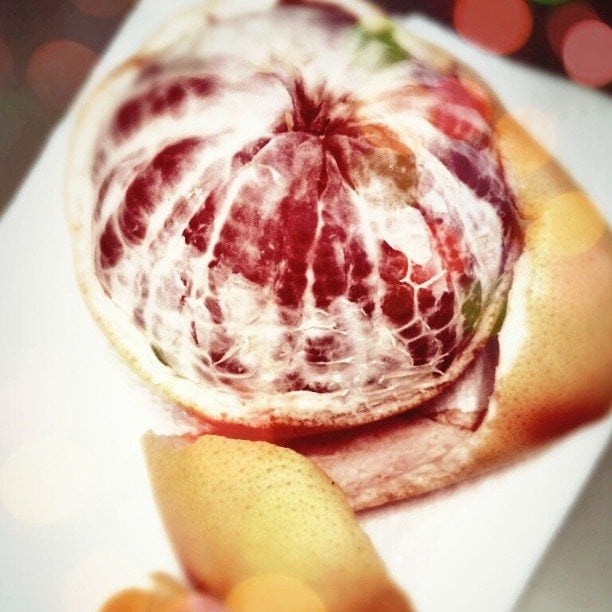 welcome to the book club meg & i started. we are so very glad you stopped by. maybe you are reading the book and maybe you are not but we hope that either way you are gleaning truth. we both highly recommend this book – it will change your life. so bring your coffee and stay awhile. link up with your thoughts and gifts. and thank you for hanging around.
CHAPTER FIVE :: WHAT IN THE WORLD, IN ALL THIS WORLD, IS GRACE?
if you read this chapter you would see & experience Ann's thoughts on God's grace as she compares two tragedies that happened at the dame time, one ended in death and the other with only some small injuries. could God's grace really have been poured out on both families?
i thought about that. i thought about a lot of things –
how by God's grace my heart was protected from many stupid relationships
how by God's grace we moved into our home days before our wedding
how by God's grace i was called to his heart instead of walking down a very broken path
how by Grace i have never had to walk through the death of a close family member or friend?
but what if
i gave my heart away to many men before i met Bruce?
we had no place to move into expect our parents basements?
i didn't meet the Lord until much later in my life?
i had to burry a family member?
would God's grace still be there? would He still be good?
as Ann grapples with this so did i.
my answer is yes. YES. yes He is still good and His grace is still there.
i know this because i know the Lord is a God of redemption. i have seen Him work through heartbreak i have witnessed Him changing lives and working all things for good for those who love him and are called according to His purpose.
i heard a wise woman once say, when bad things happen you HAVE to believe one of three things:
1. God doesn't care
2. Something is wrong with you
3. there is an enemy at work "who is a thief out to kill and destroy, but the He has come so that we may have life and life to the full" (john 10:10)
i have to believe the 3rd. i know bad things happen. and i know we have an enemy. and i am so thankful that the king has won it all. and the Lord is good. His ways are still bigger than ours and His grace is still enough.
how do you grapple with grace? have you read this chapter? thoughts…