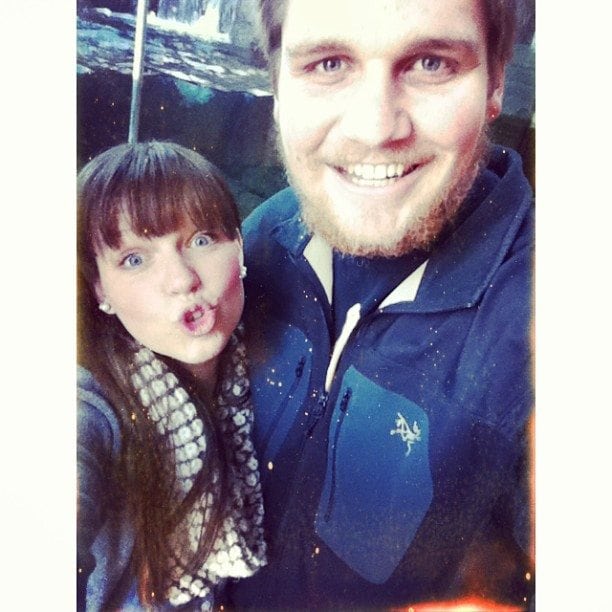 TODAY CONSISTS OF:
– packing for the annual Mayberry family mountain getaway
– grocery shopping for our weekend meal:: breakfast for 13 people (they gave us the easiest meal because we eat out more than we eat in… oops)
– spending time with sweet friends we don't see enough
-eating fresh bread rolls for breakfast from our favorite German bakery down the street.
I JUST WANT YOU TO KNOW:
– i'll be away for a little bit of time. cross country skiing. drinking hot coco. playing games by the fire. hugging my littles. and living it up in the Rockies.
– i'll see you when i get back…
– and i want you to hear this "the Lord your God is with you. He is mighty to save. He will take great delight in you. He will quiet you with His love. He will rejoice over you with singing." – Zephaniah 3:17… let Him quiet those fears, stresses, worries, questions with His perfect love. listen for His song. know you are adored.