THEY SAY
a picture is worth a thousand words….
and this picture says all those and more.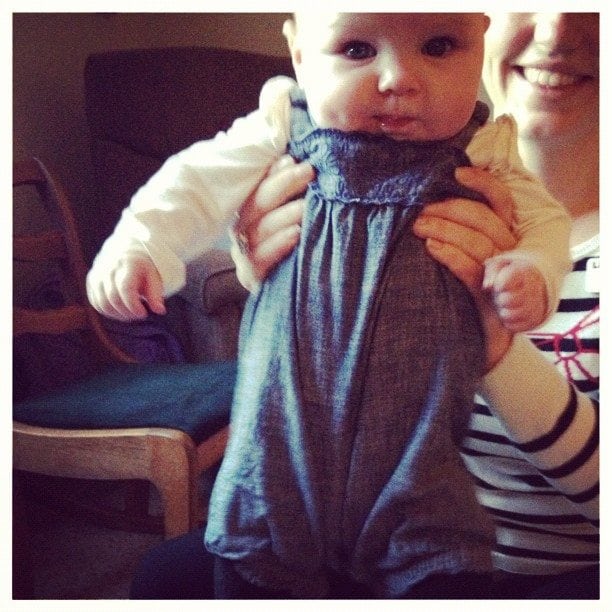 thank you best friends for 1) being so incredible and 2) creating such a beautiful little girl. i am so blessed to be a part of her life to watch her grow up, teach her about Jesus, help her with homework, and be her adopted auntie.