i also blog about my happily ever after.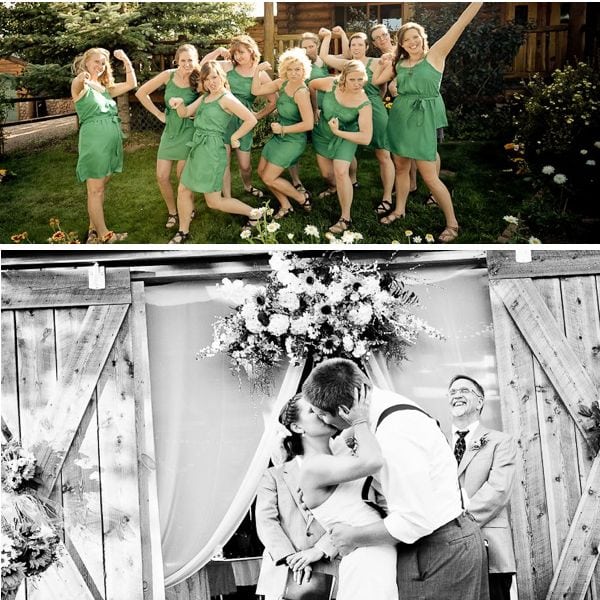 i blog about my favorite man.
i blog about our short engagement (highly recommend)
i blog about our wedding
the details
the people
the parties
and now i blog about the rest. the happily ever after.
COMING SOON: how to wedding plan on a tight budget! it is possible. i did it.